Play more games and have more fun!
There's a reason the carnival midway is always one of the favorite experiences of youth, and because these simple skill games are great for all ages and can engage your guests for hours of fun. Ideal for company picnics, school carnivals, family reunions and so much more. Browse the selections below and click on the image or "View Product" link to see additional information and to make a reservation.
Explore Our Awesome Carnival Games!
Carnival games are the staple at any happy bounce event. Our carnival game rentals will have your guests laughing, cheering and pumping their fists in victory or dejectedly walking away with an "awwwww" over a loss. The more you win the better it feels, right? Our carnival games for rent cover all skill levels and can be used to accommodate everyone's competitive nature.
We offer some of the most exciting Carnival Game Rentals around including: Kiddie high strikers, ring toss games, motorized duck pond, many tarp style games, skee ball, jenga, Giant connect 4, and much more!
Our Carnival Games Will Test Your Skills!
Basketball – Everyone loves shooting some hoops! See how many shots you can make before time runs out. Darts – Test your aim with a simple game of kid safe darts. Splash Out Carnival Games – Show your true shooting skills by launching the ball through the hoop. Carnival Game Rentals are not just for kids either! These games are perfect for all kinds of parties, whether it be an adult only event or an event that includes children. Carnival games are also great for school events and company picnics, church festivals, carnivals, fundraisers and much more!
Our entire carnival game rentals selection is tailored to accommodate guests of all ages and skill levels – providing everyone with a chance to play and enjoy themselves at any party or other special event. Our staff has years of experience setting up our various Carnival Game Rentals at public events as well as private functions such as birthday parties. We can help you bring Carnival Game Rentals to your backyard event or other special occasion so don't hesitate to call us today!
Check out our Blog For some fun ideas to make your next party a hit!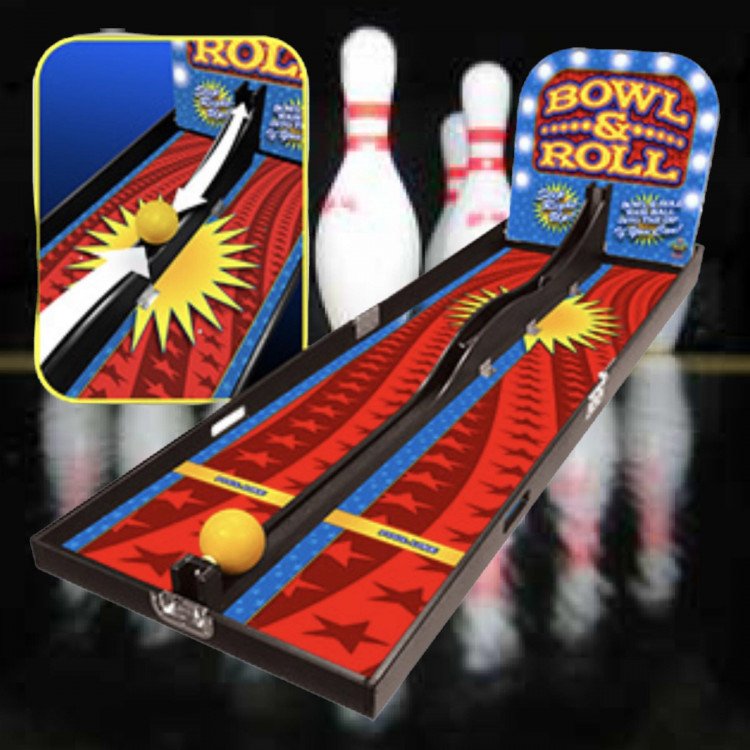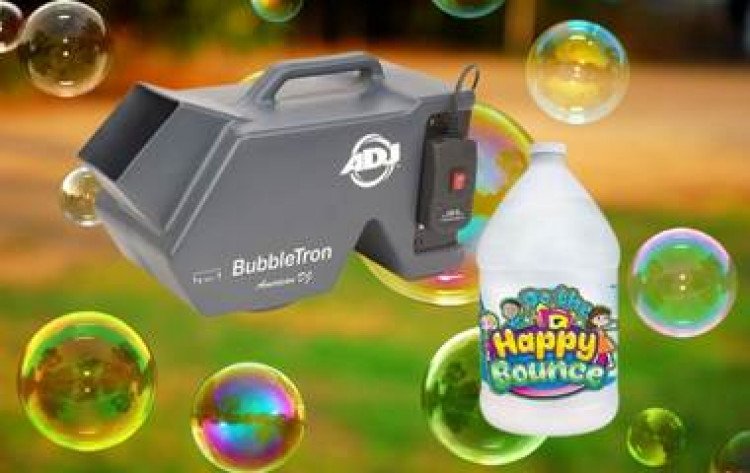 Bubble Machine
from $50.00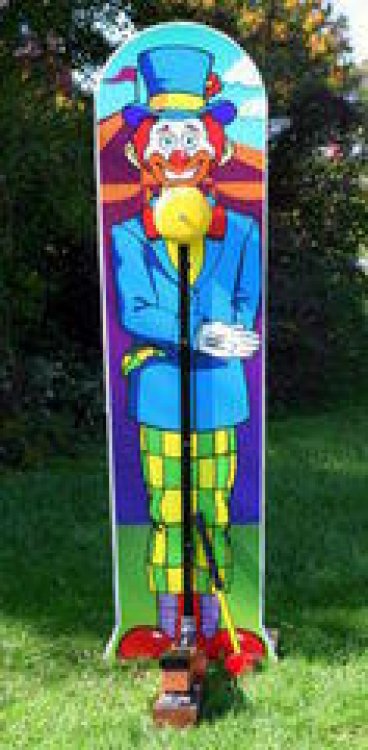 Clown Kiddie Striker
from $75.00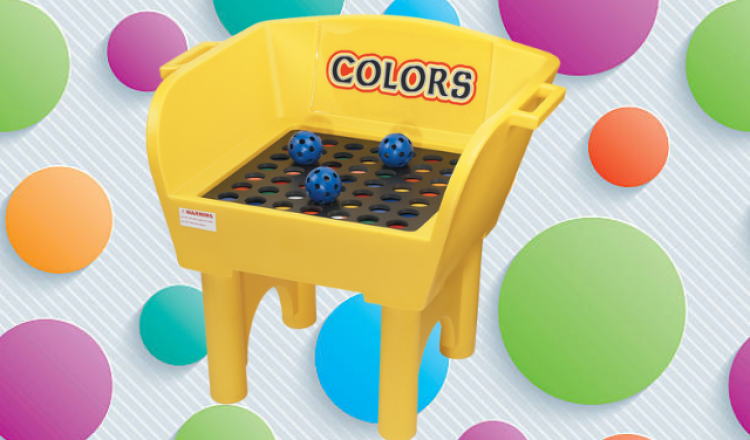 Colors Tub Game
from $30.00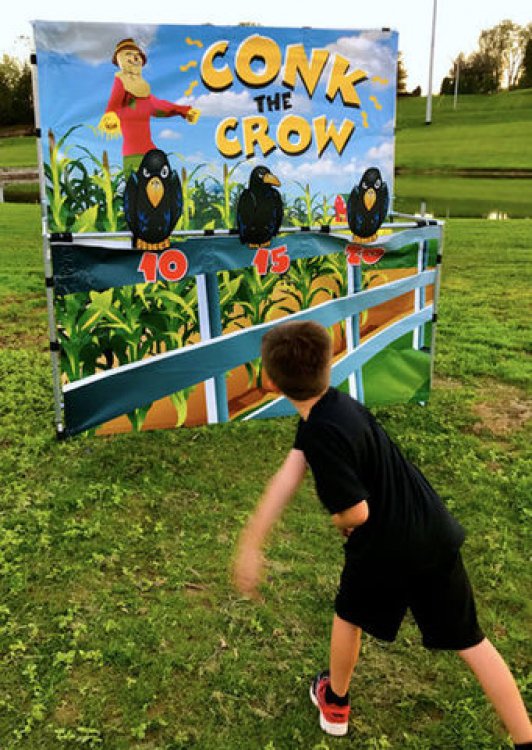 Conk the Crow
from $45.00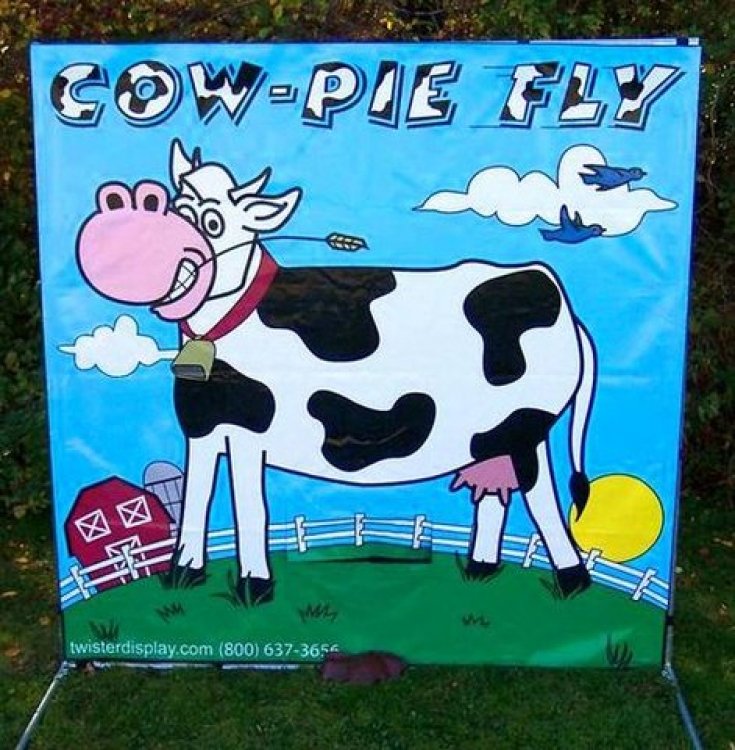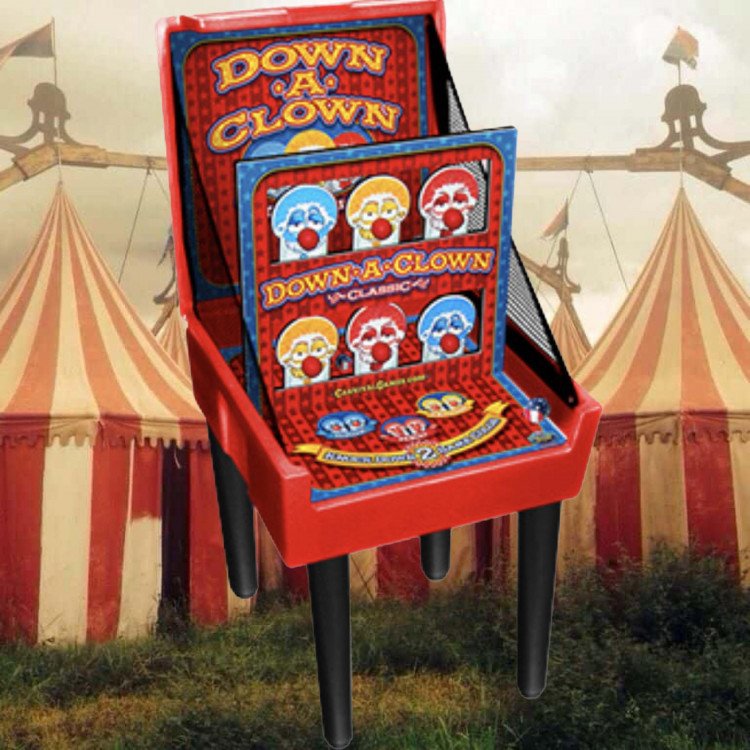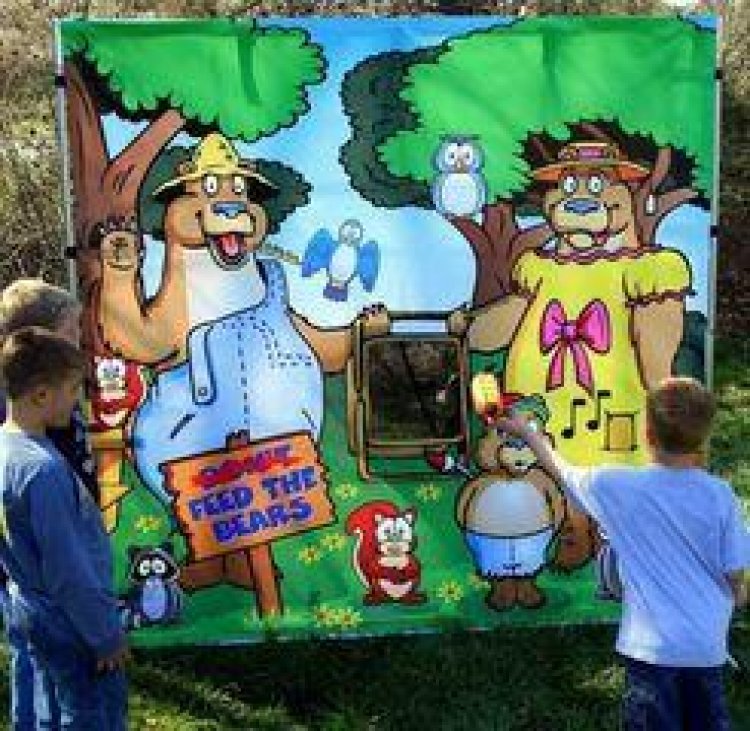 Feed the Bears
from $45.00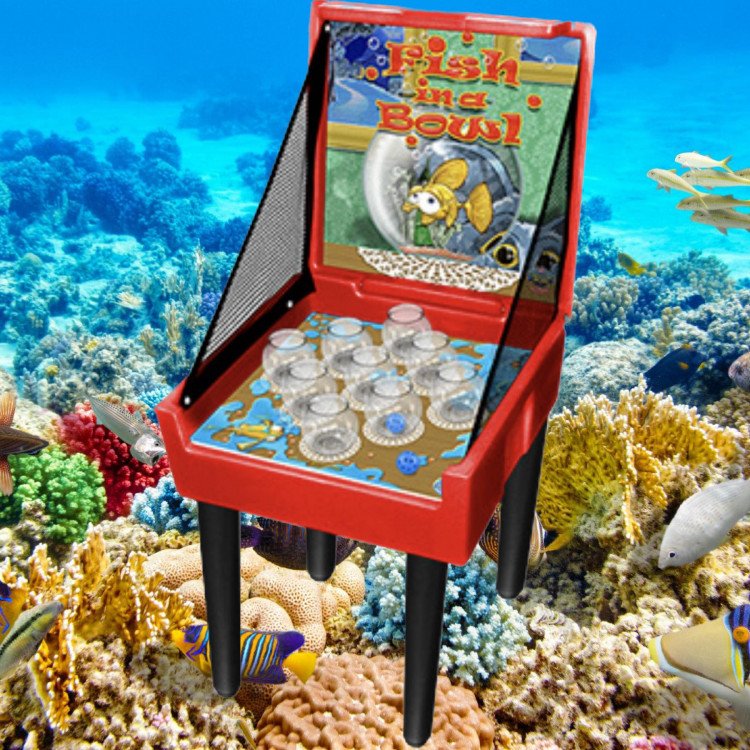 Fish in a Bowl
from $55.00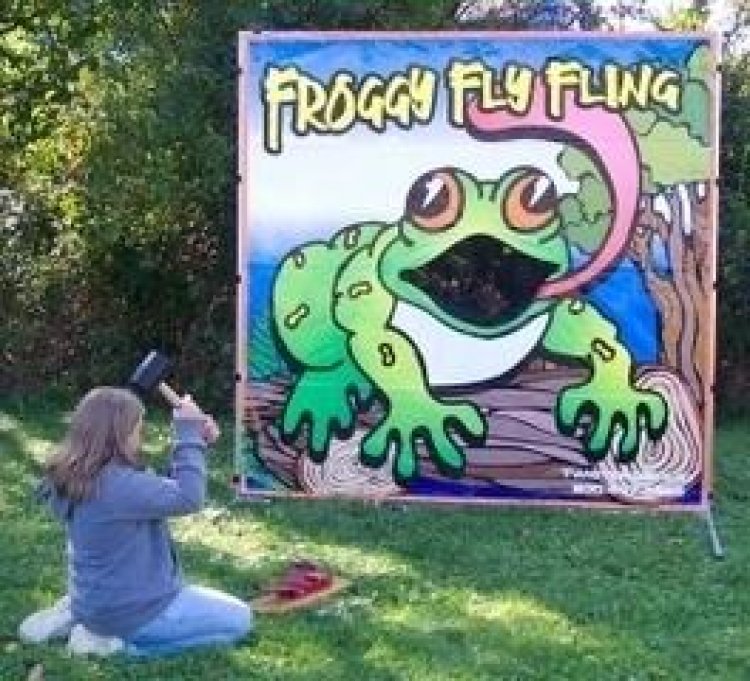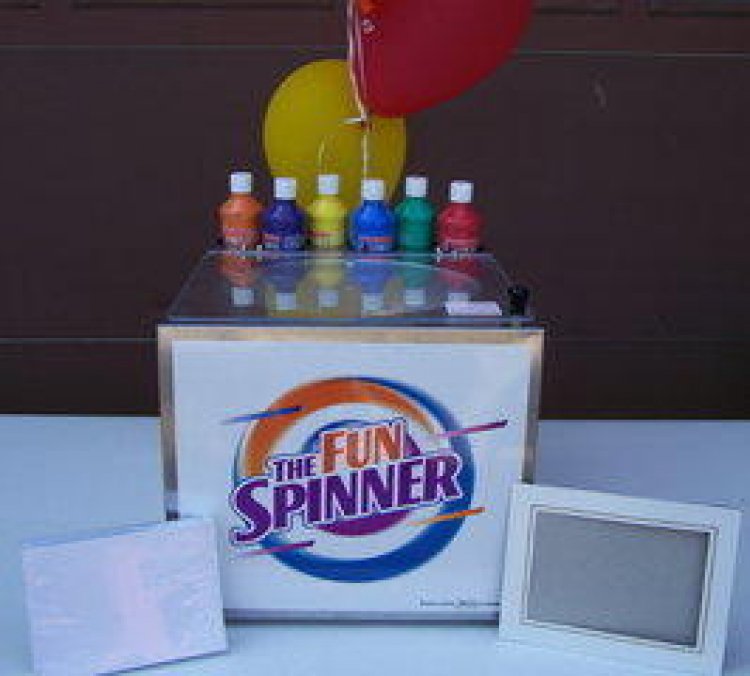 Fun Art Spinner (supplies for 30)
from $45.00
Giant Connect Four (4ft tall)
from $55.00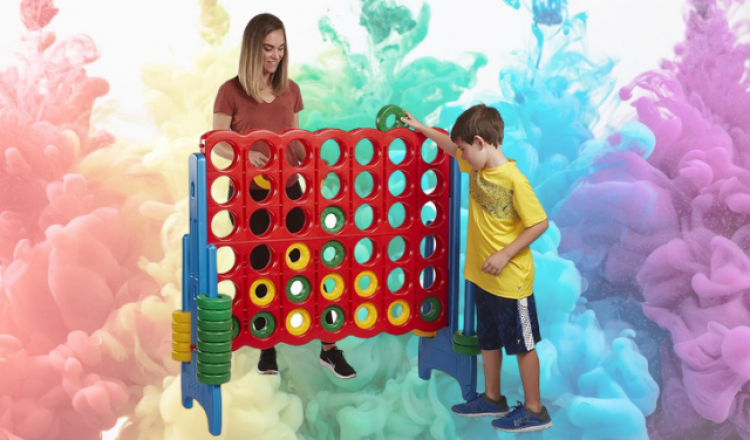 Giant Connect Four 4 (4ft tall)
from $55.00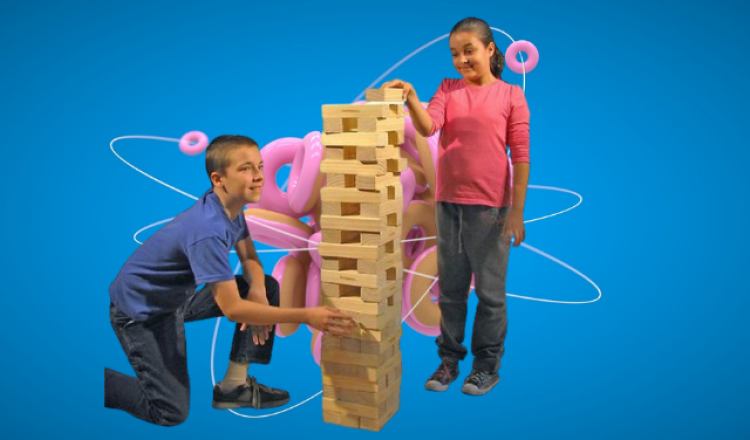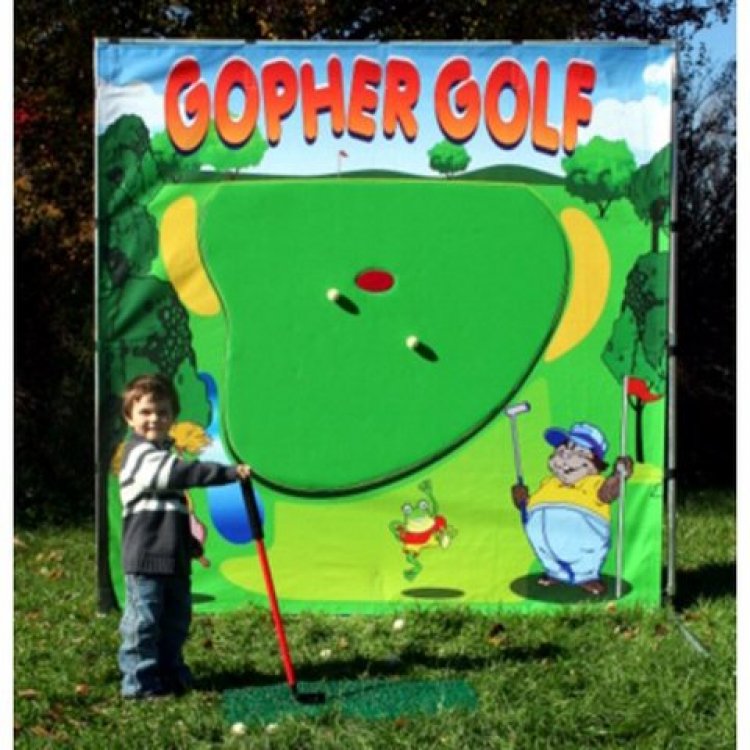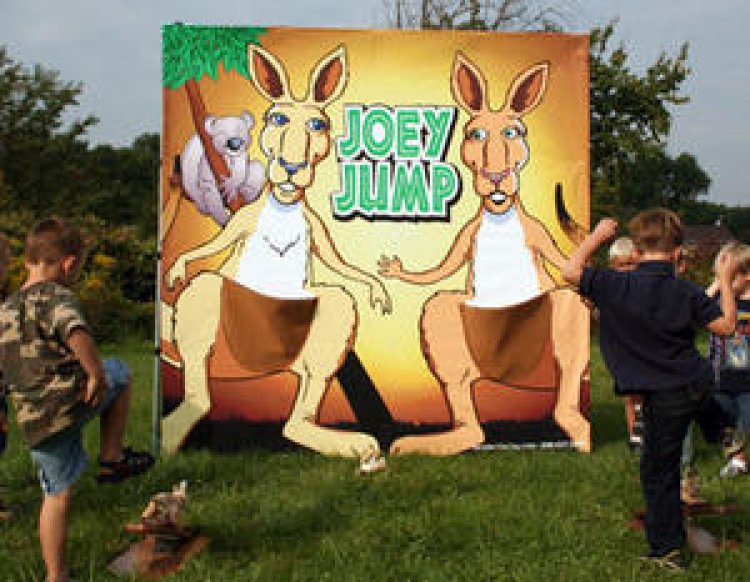 Kiddie Striker Clown
from $75.00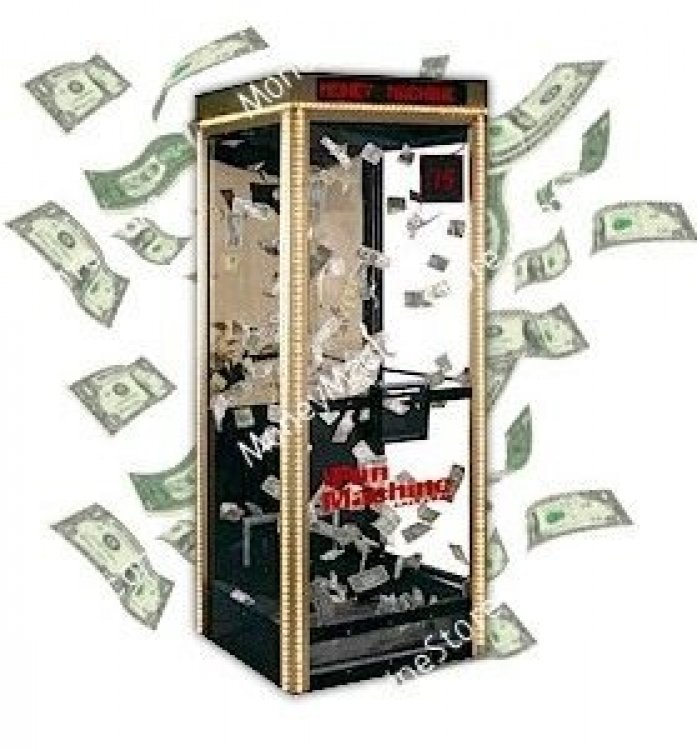 Money Machine Ticket Blaster
from $350.00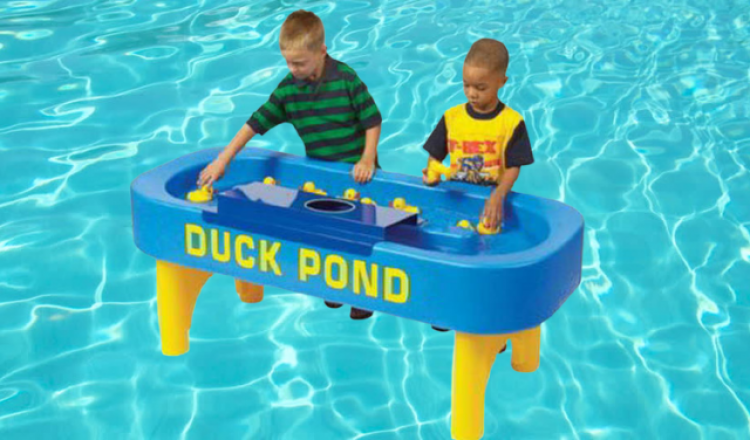 Motorized Duck Pond
from $50.00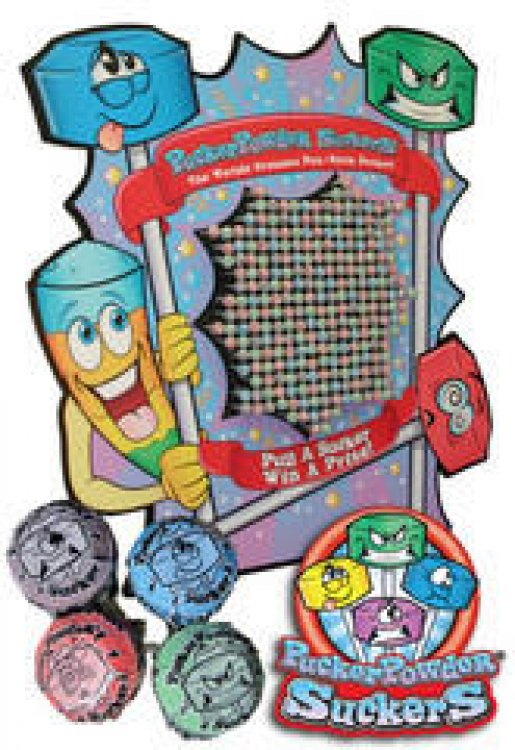 Pick a Pop Pucker Suckers
from $12.00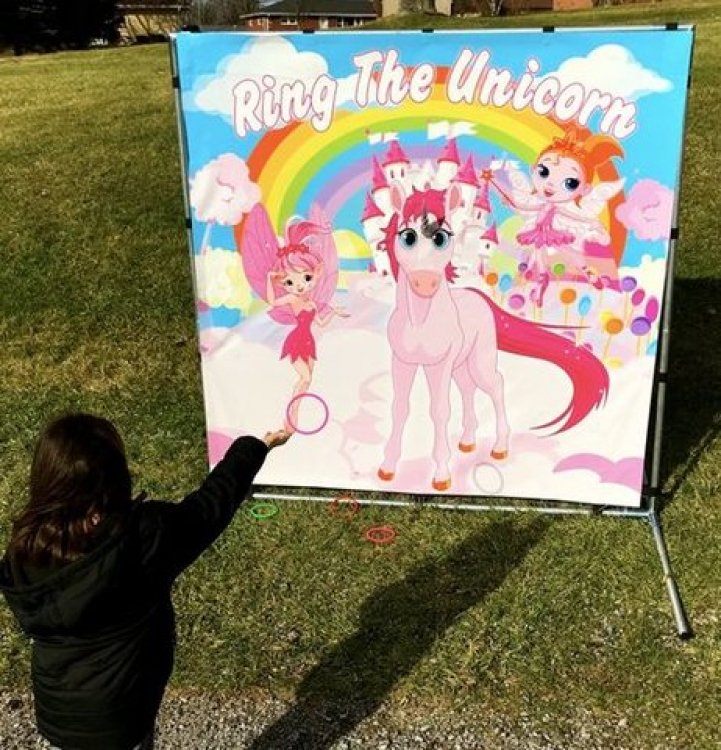 Ring the Unicorn
from $45.00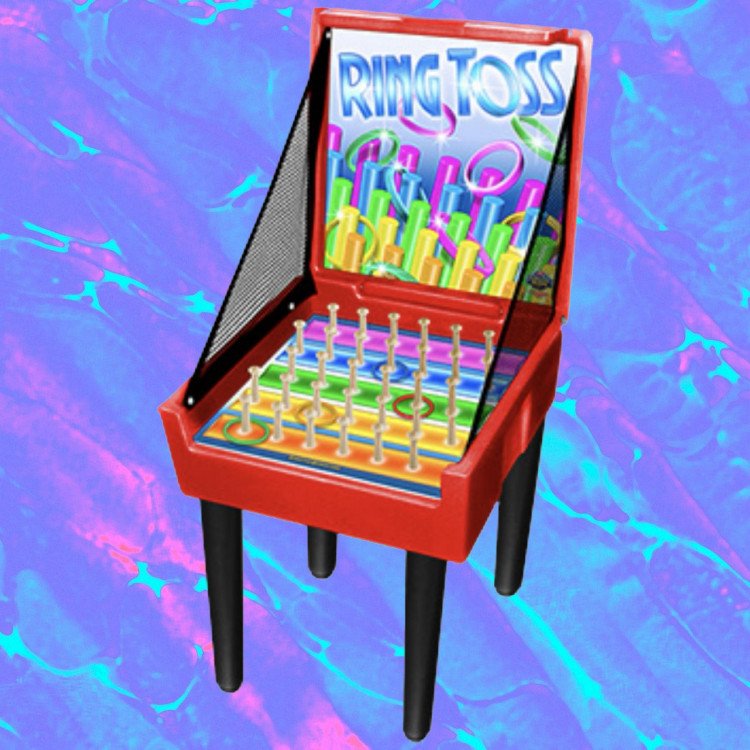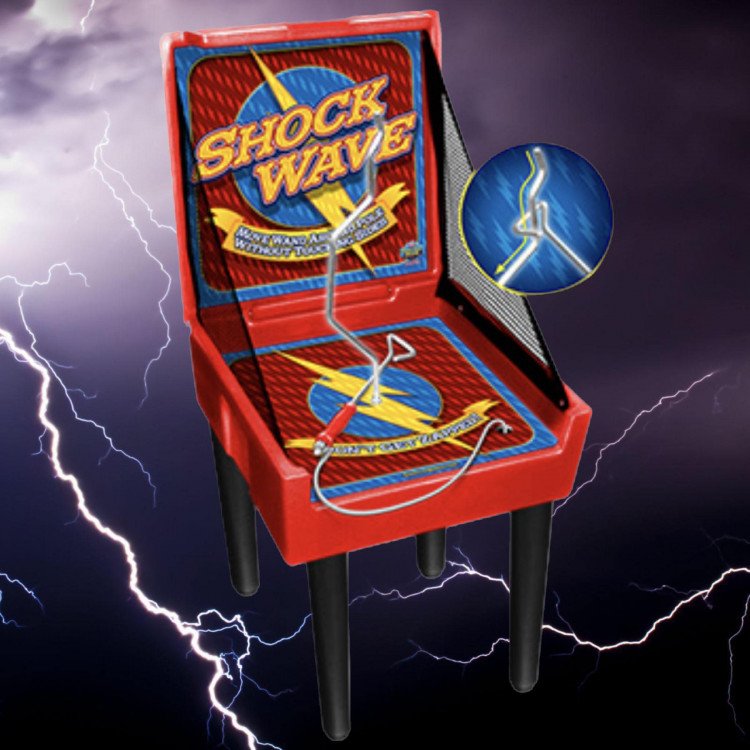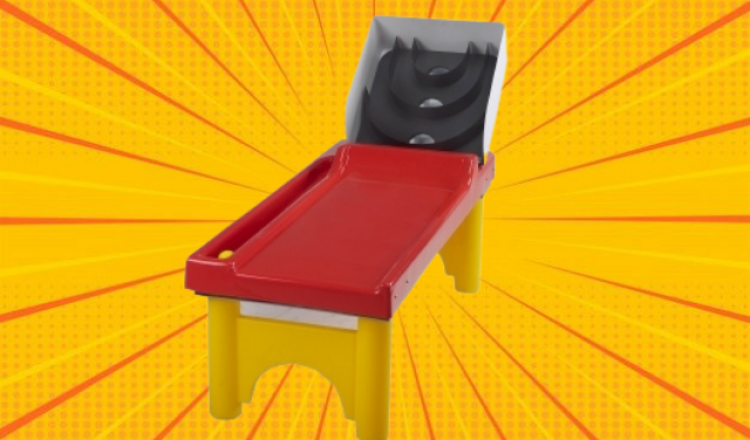 Skee Ball Carnival Game
from $35.00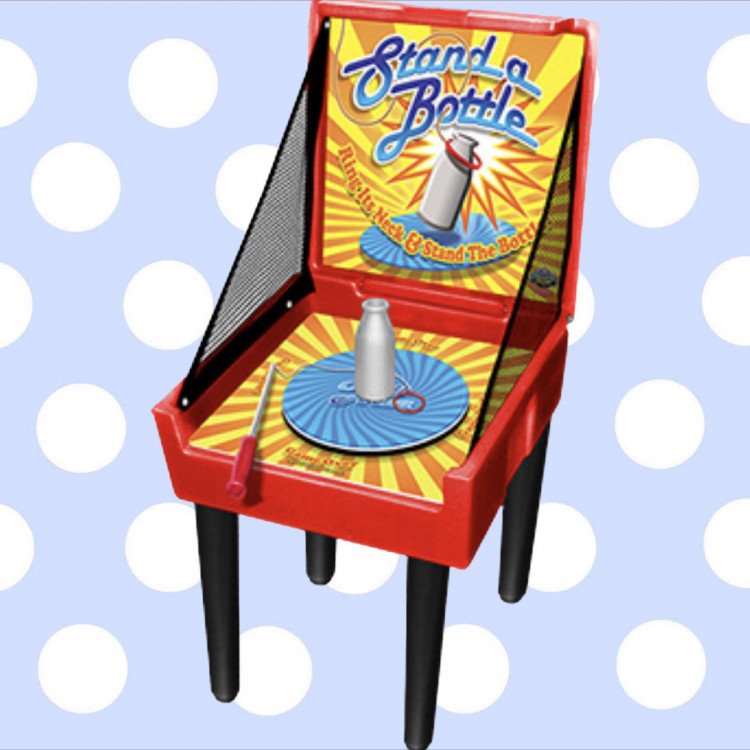 Stand a Bottle
from $55.00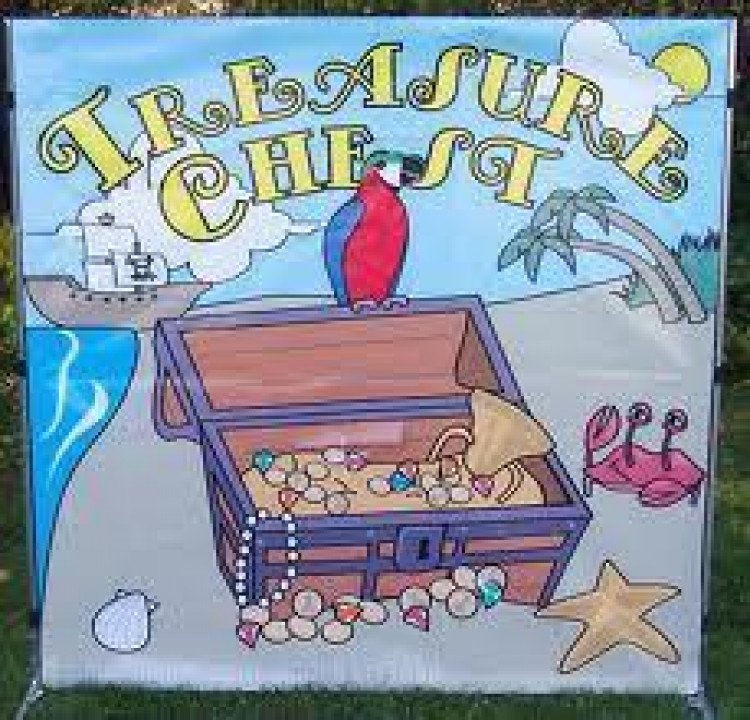 Treasure Chest Dig
from $45.00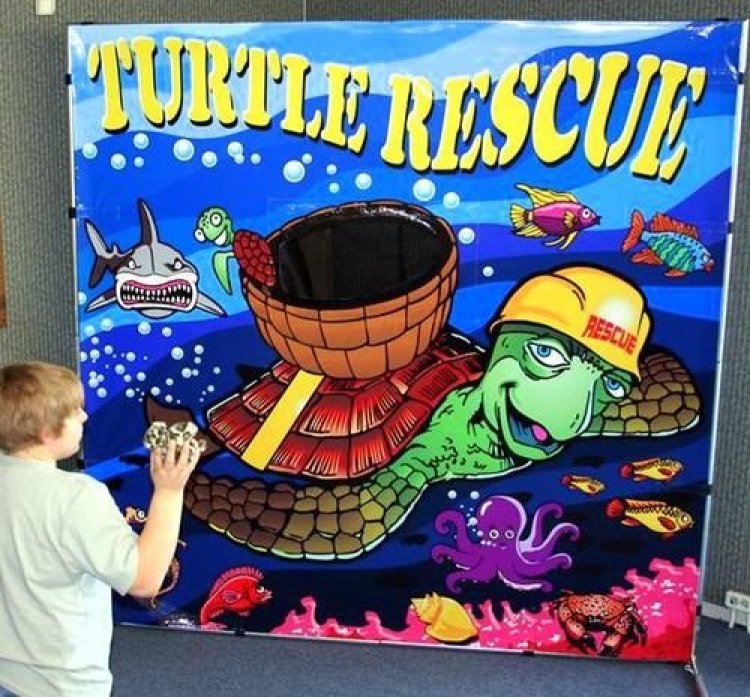 Turtle Rescue
from $45.00