Interactive Games
for Rent
Interactive games to test your skill!
Interactive Games to p

ump up the excitement at your event or celebration. These units will engage your guests and get everyone involved in the spirit of friendly competition and skill. Rent one or rent them all and create your own carnival experience. Browse the selections below and click on the image or "More Info" link to see additional information and to make a reservation.
Professional delivery to
North Port FL
and surrounding areas. Please submit a quote or contact us to be sure we service your area.
Do The Happy Bounce offers all kinds of Interactive Game Rentals serving the greater SWFL area including: interactive game rentals in North Port , interactive game rentals Port Charlotte and interactive game rentals Venice . Interactive Game Rentals can be used indoors or outdoors and they're super quick to set up. Interactive Game Rentals are perfect for church functions, school events, company picnics and Interactive Game Rentals can even be used during family gatherings. Interactive Game rentals are great value for the money because Interactive Games are reusable, Interactive Game Rentals are inexpensive, Interactive Game Rentals are fun, Interactive Game Rentals are clean, Interactive Game Rentals are safe, Interactive Game Rentals provide excellent exercise, Interactive Games build self-esteem, Interactive Games promote fair play, Interactive Games improve hand/eye coordination, Interactive Games bring families together with laughter!
Are you looking for Interactive Yard Games (iYG) that lead to a great time with your family and friends? If so, we have the Interactive games you're looking for! We offer Interactive Inflatable Games and Giant Outdoor Games. Our Interactive Inflatable Interactive Games range from Obstacle Courses and Water-Based Interactive Game Rentals such as our Dunk Tank!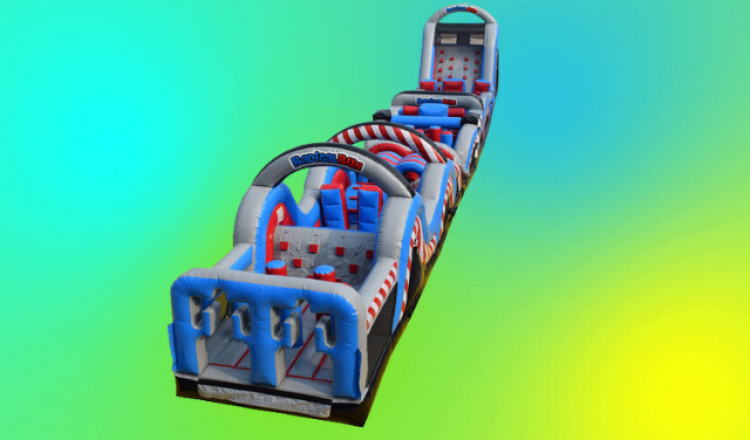 100' Mega Radical Run & Slide

https://dothehappybounce.com/rentals/interactive-games/100-mega-radical-run-slide/ 1

from $725.00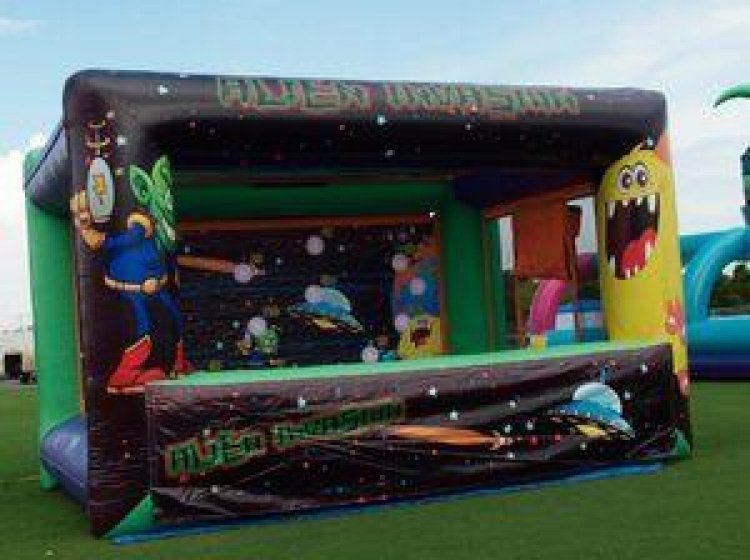 Alien Invasion Nerf Shootout

https://dothehappybounce.com/rentals/interactive-games/alien-invasion-nerf-shootout/ 1

from $175.00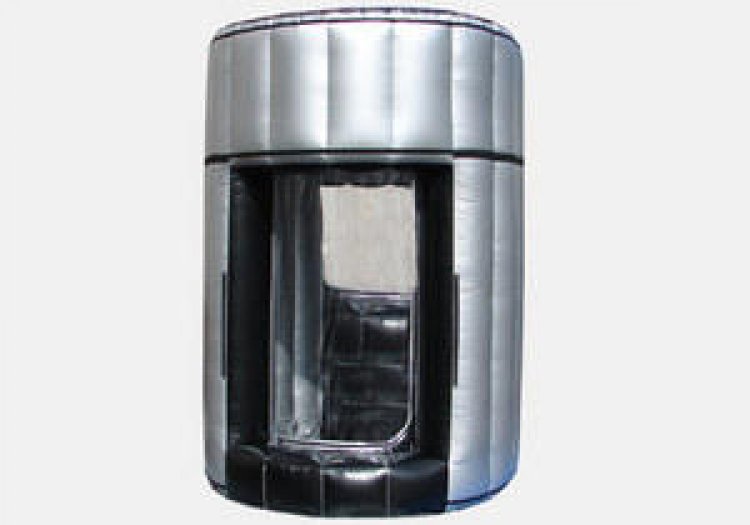 Cash Cube Money Machine Ticket Blast

https://dothehappybounce.com/rentals/interactive-games/cash-cube-money-machine-ticket-blast/ 1

from $150.00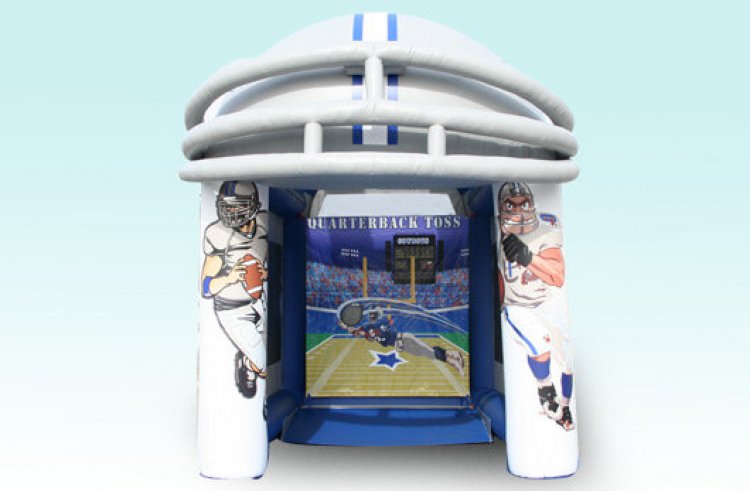 FOOTBALL THROW

https://dothehappybounce.com/rentals/interactive-games/football-throw/ 1

from $175.00
Human Billiards

https://dothehappybounce.com/rentals/interactive-games/human-billiards/ 1

from $255.00
Inflatable Axe Throwing

https://dothehappybounce.com/rentals/interactive-games/inflatable-axe-throwing/ 1

from $225.00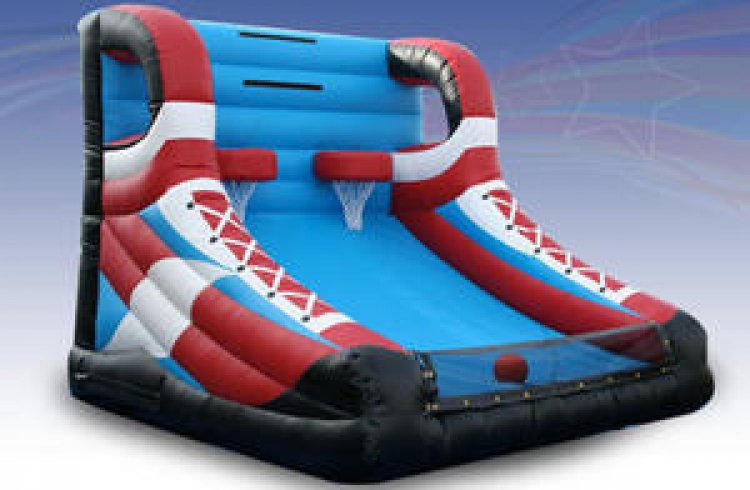 Inflatable Basketball Shoot

https://dothehappybounce.com/rentals/interactive-games/inflatable-basketball-shoot/ 1

from $150.00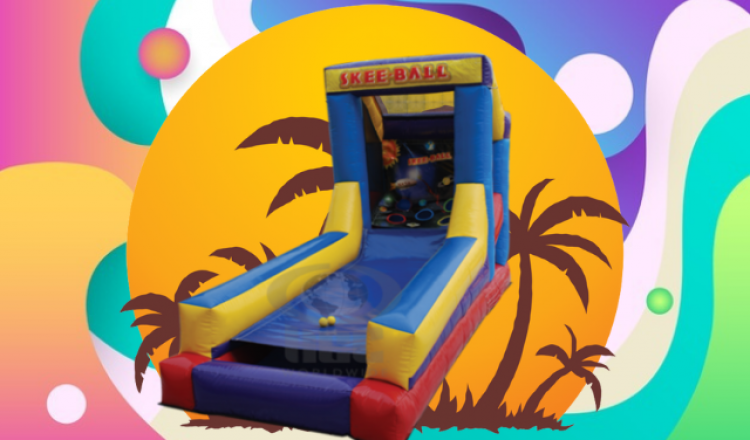 Inflatable Skee Ball

https://dothehappybounce.com/rentals/interactive-games/inflatable-skee-ball/ 1

from $150.00
Inflatable Teeball

https://dothehappybounce.com/rentals/interactive-games/inflatable-teeball/ 1

from $225.00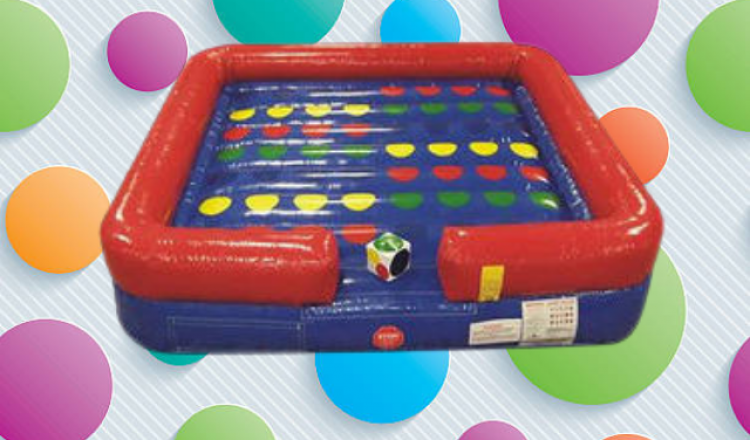 Inflatable Twister

https://dothehappybounce.com/rentals/interactive-games/inflatable-twister/ 1

from $150.00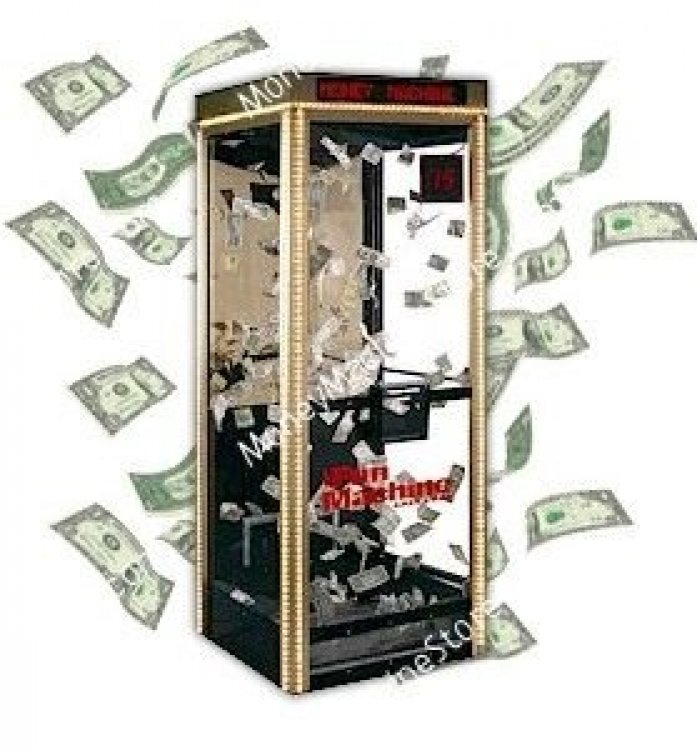 Money Machine Ticket Blaster

https://dothehappybounce.com/rentals/carnival-games/money-machine-ticket-blaster/ 1

from $350.00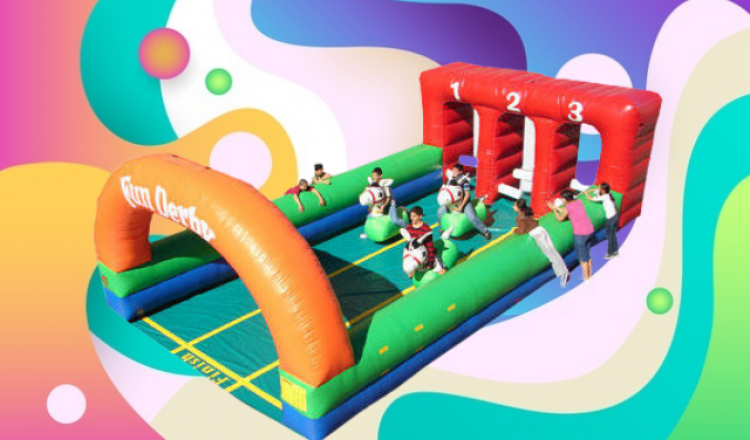 Pony Derby Lane Race

https://dothehappybounce.com/rentals/interactive-games/pony-derby-lane-race/ 1

from $300.00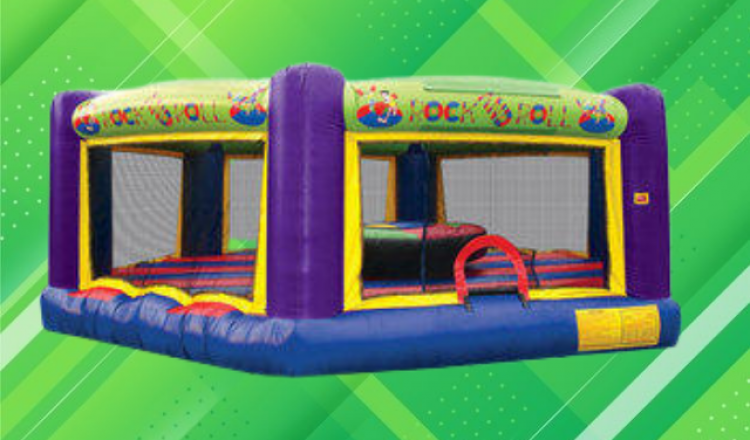 Rock N Roll Joust

https://dothehappybounce.com/rentals/interactive-games/rock-n-roll-joust/ 1

from $225.00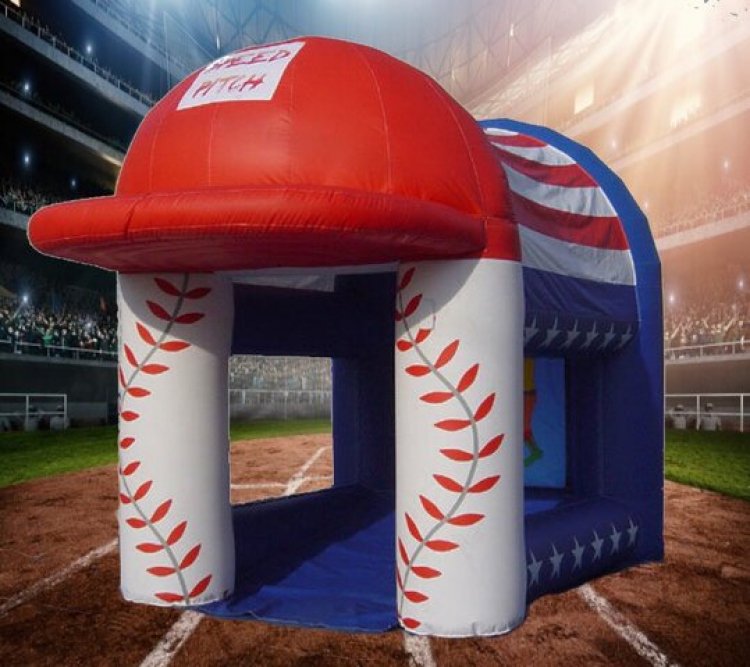 Speed Pitch Baseball

https://dothehappybounce.com/rentals/interactive-games/speed-pitch-baseball/ 1

from $175.00
TEE-BALL

https://dothehappybounce.com/rentals/interactive-games/tee-ball/ 1

from $175.00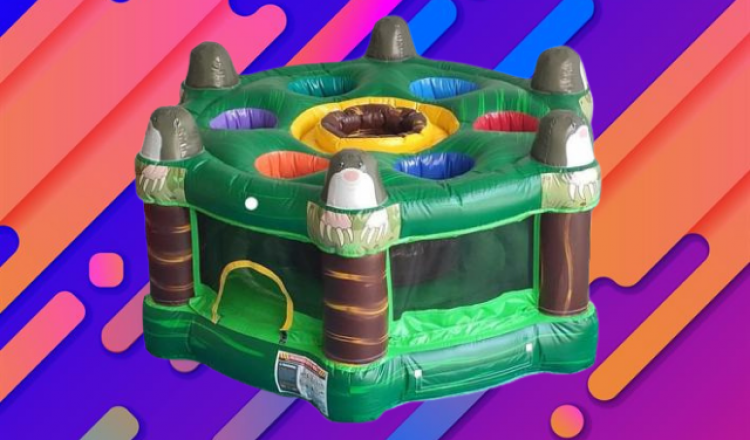 Whack A Mole (7 Player)

https://dothehappybounce.com/rentals/interactive-games/whack-a-mole-7-player/ 1

from $300.00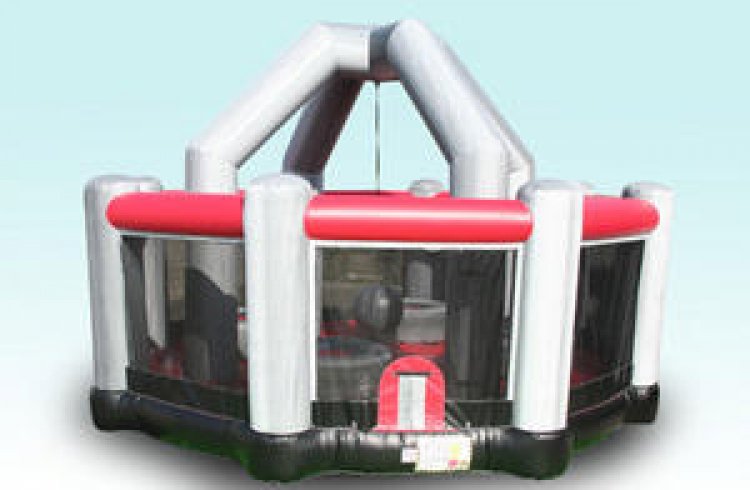 Wrecking Demolition Ball

https://dothehappybounce.com/rentals/interactive-games/wrecking-demolition-ball/ 1

from $300.00