Interactive Games
for Rent
Test your skill with our interactive games!
Pump up the excitement at your event or celebration with our interactive games and attraction rental. These units will engage your guests and get everyone involved in the spirit of friendly competition and skill. Rent one or rent them all and create your own carnival experience. Browse the selections below and click on the image or "More Info" link to see additional information and to make a reservation.
Explore our Inflatable interactive games!
Do The Happy Bounce has 30+ Interactive Game Rental options from which to choose from. Interactive Game choices vary from Inflatable Twister, Giant Jenga, Giant Connect 4 and Inflatable Soccer Goals. Interactive Game Rentals provide a stimulating activity for all ages at any event! Interactive games are great for home parties, family reunions, graduations & school events as well as church gatherings & company picnics! Interactive Game Rentals can be set up inside or outside depending on your event's available space.
As summer approaches, many of us are looking forward to spending hours outdoors with our families and friends. Whether it's the barbeque grill or pool party that suits your fancy this season, you can enhance everyone's experience by hiring Interactive Game Rentals for your event. Interactive game rentals offer an exciting element to any gathering where people of all ages tend to gather. Interactive games will not only engage guests throughout your event but also encourage healthy competition among their peers.
Inflatable interactive games For The Win!
Interactive Game Rentals are a great way to transform any backyard into an amusement park, carnival, or fair. Interactive Game Rentals are also great for graduations, weddings, school functions, church events, fundraisers and company picnics! Interactive Inflatable Games are great for all ages; everyone can play together. Giant Inflatable Games take the boredom out of an event, no matter what the occasion may be.
So before you decide which backyard game to rent this spring, consider Interactive Game Rentals that will provide hours of entertainment for your guests to enjoy! Interactive games always deliver a memorable experience that guests won't soon forget! So contact Do The Happy Bounce today so we can discuss some great Interactive Game Rentals for your next event!
Check out our Blog For some fun ideas to make your next party a hit!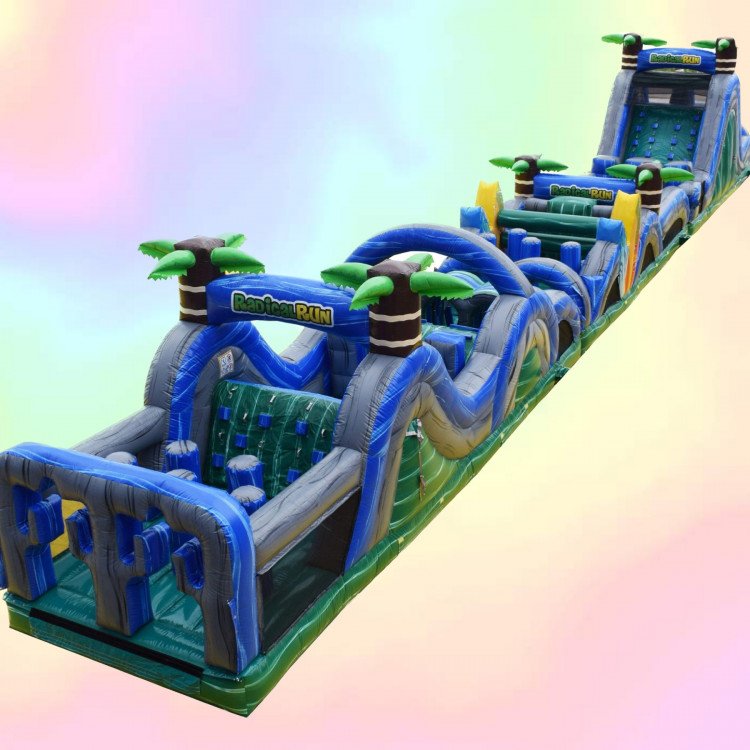 100' Mega Radical Run & Slide

https://dothehappybounce.com/rentals/interactive-games/100-mega-radical-run-slide/ 1

from $850.00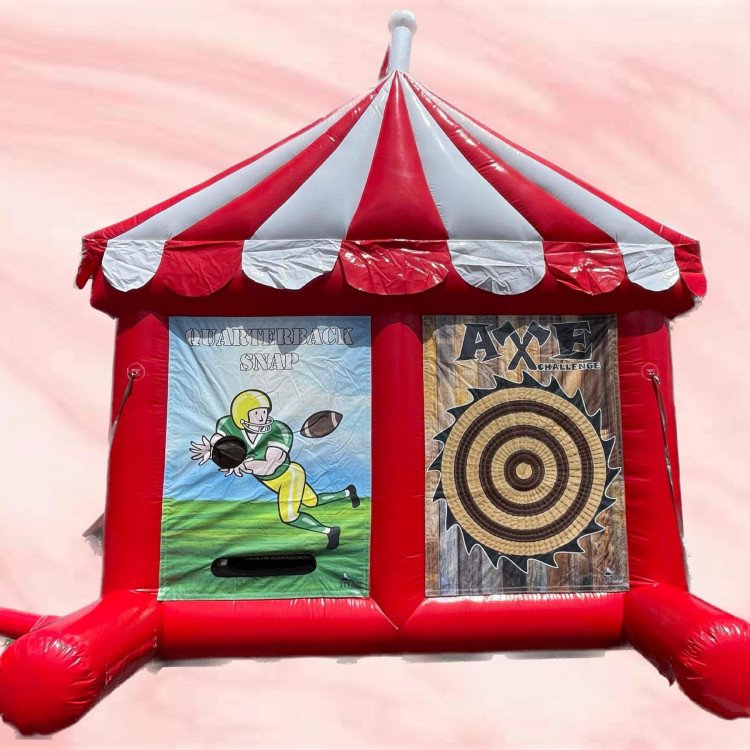 4-in-1 Inflatable Game Center

https://dothehappybounce.com/rentals/interactive-games/4-in-1-inflatable-game-center/ 1

from $325.00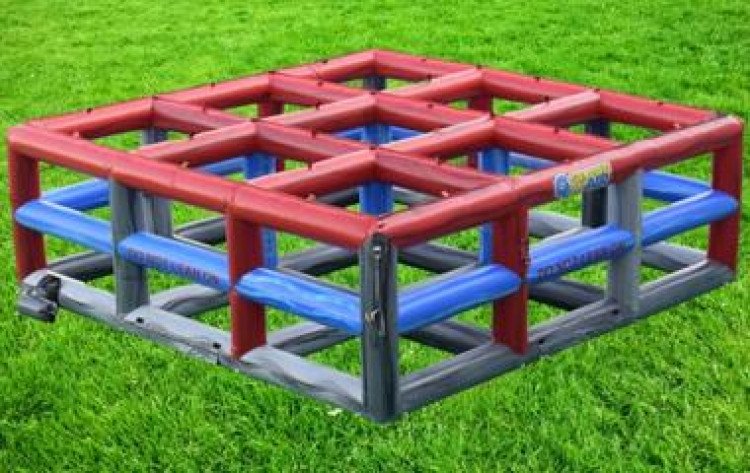 9 Square

https://dothehappybounce.com/rentals/interactive-games/9-square/ 1

from $300.00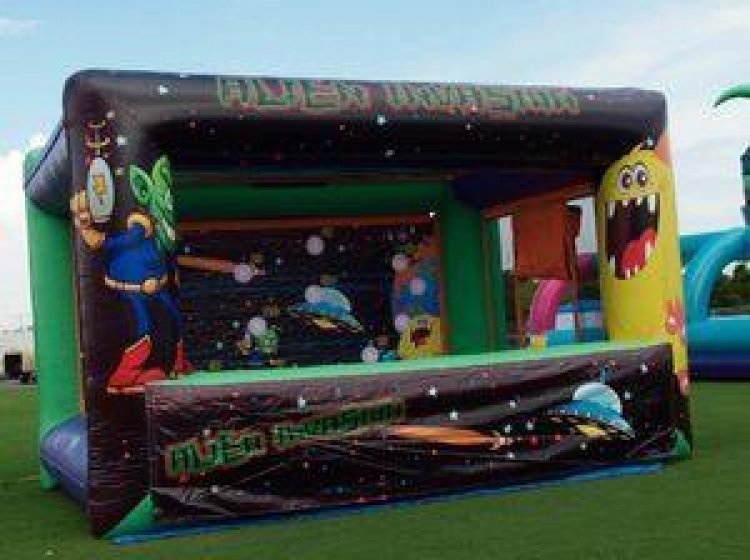 Alien Invasion Nerf Shootout

https://dothehappybounce.com/rentals/interactive-games/alien-invasion-nerf-shootout/ 1

from $175.00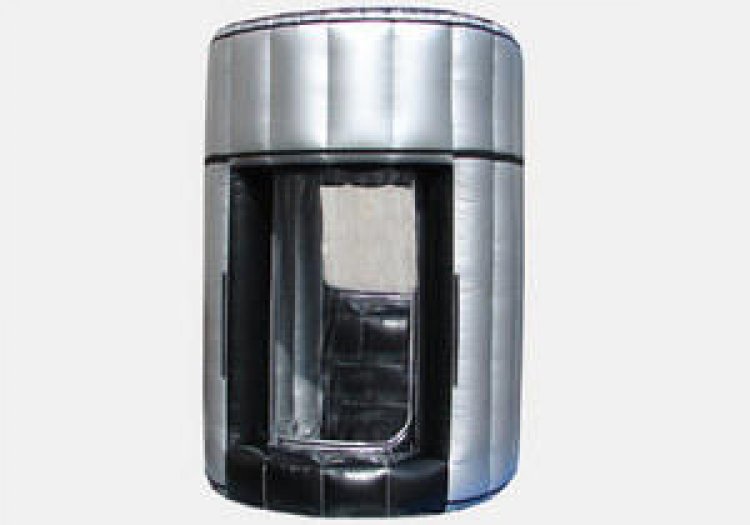 Cash Cube Money Machine Ticket Blast

https://dothehappybounce.com/rentals/interactive-games/cash-cube-money-machine-ticket-blast/ 1

from $150.00
DJ Dance Dome

https://dothehappybounce.com/rentals/interactive-games/dj-dance-dome/ 1

from $550.00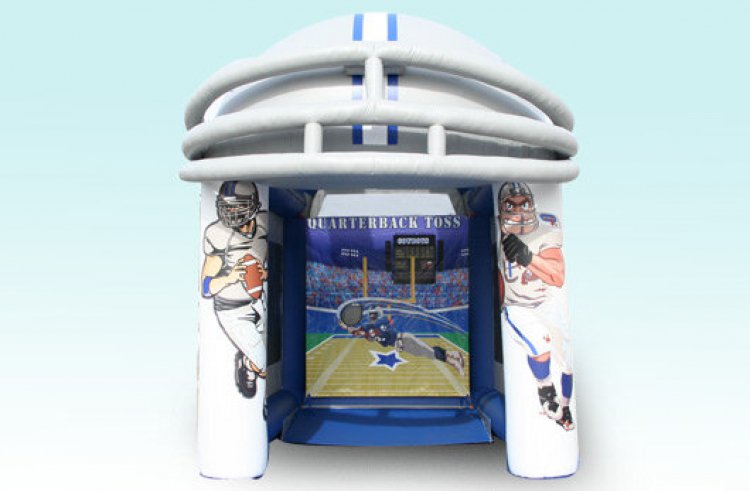 FOOTBALL THROW

https://dothehappybounce.com/rentals/interactive-games/football-throw/ 1

from $175.00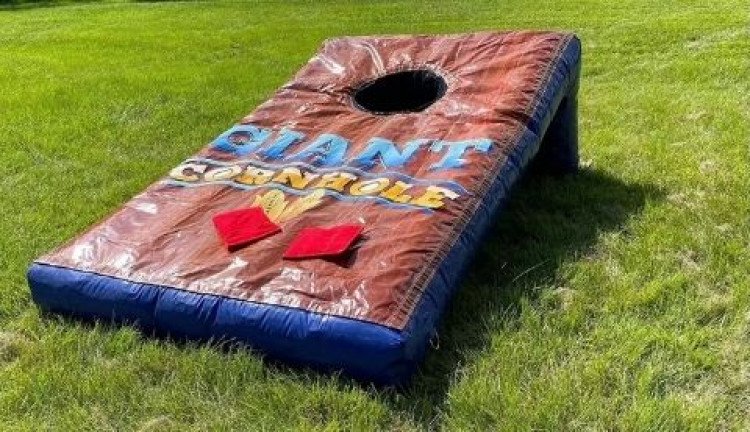 Giant Corn Hole

https://dothehappybounce.com/rentals/interactive-games/giant-corn-hole/ 1

from $175.00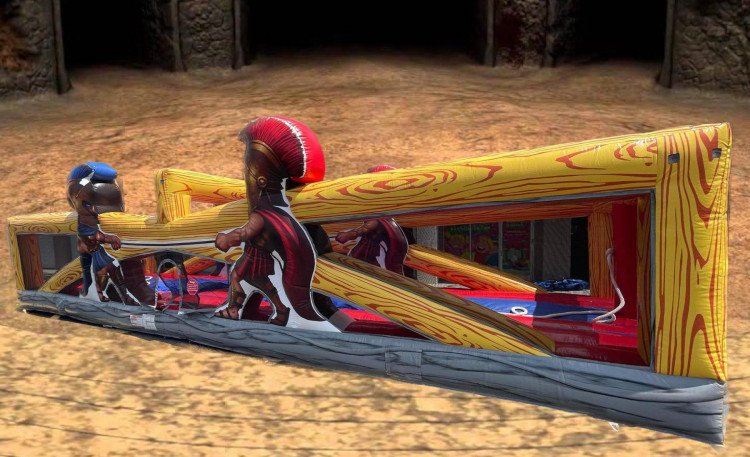 Gladiator Inflatable Tug of War

https://dothehappybounce.com/rentals/interactive-games/gladiator-inflatable-tug-of-war/ 1

from $400.00
Human Billiards

https://dothehappybounce.com/rentals/interactive-games/human-billiards/ 1

from $255.00
Inflatable Axe Throwing

https://dothehappybounce.com/rentals/interactive-games/inflatable-axe-throwing/ 1

from $225.00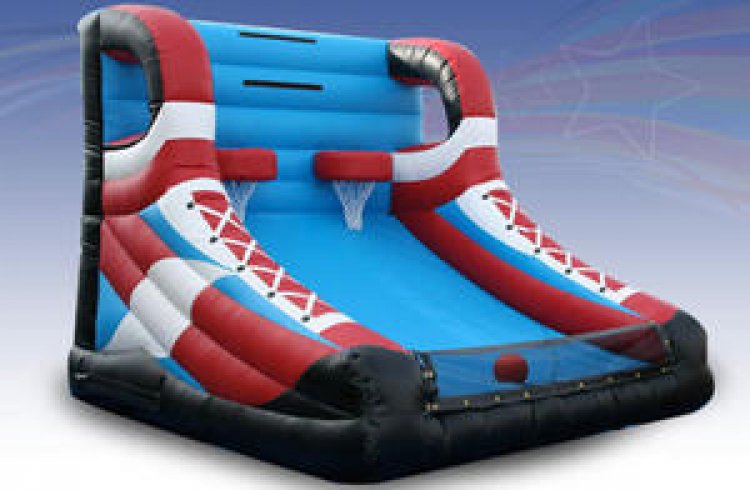 Inflatable Basketball Shoot

https://dothehappybounce.com/rentals/interactive-games/inflatable-basketball-shoot/ 1

from $150.00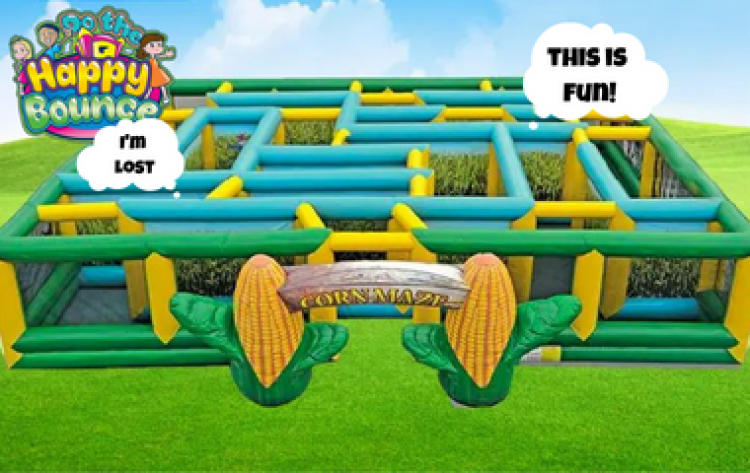 Inflatable Corn Maze

https://dothehappybounce.com/rentals/obstacle-courses/inflatable-corn-maze/ 1

from $995.00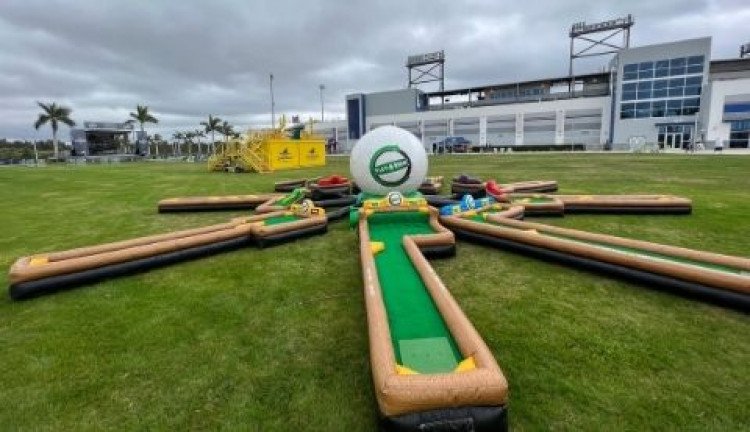 Inflatable Mini Golf

https://dothehappybounce.com/rentals/interactive-games/inflatable-mini-golf/ 1

from $695.00
Inflatable Skee Ball

https://dothehappybounce.com/rentals/interactive-games/inflatable-skee-ball/ 1

from $150.00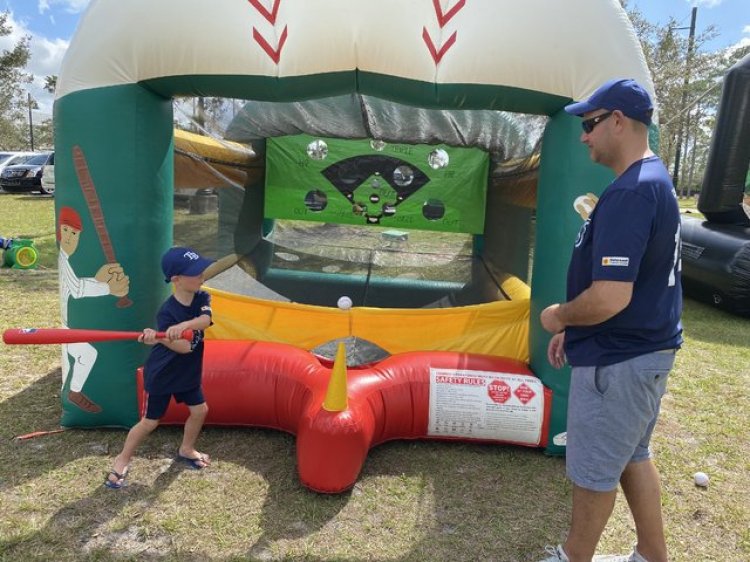 Inflatable Teeball

https://dothehappybounce.com/rentals/interactive-games/inflatable-teeball/ 1

from $225.00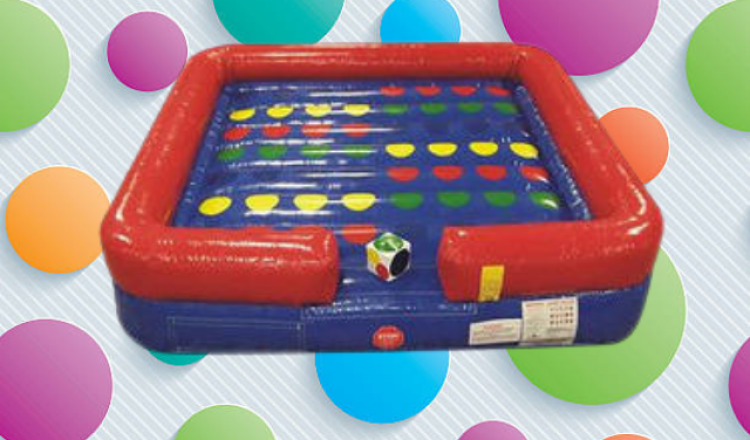 Inflatable Twister

https://dothehappybounce.com/rentals/interactive-games/inflatable-twister/ 1

from $150.00
Inflated Ring Toss

https://dothehappybounce.com/rentals/interactive-games/inflated-ring-toss/ 1

from $150.00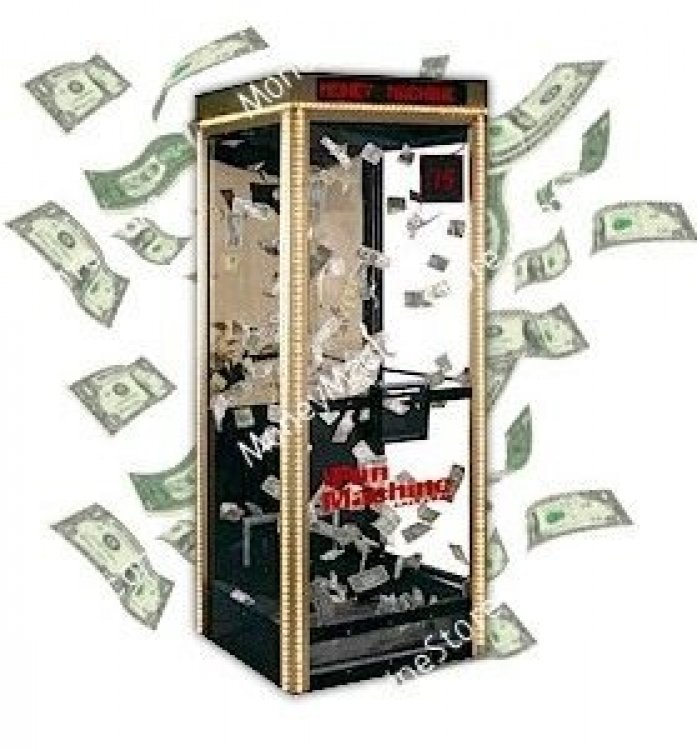 Money Machine Ticket Blaster

https://dothehappybounce.com/rentals/carnival-games/money-machine-ticket-blaster/ 1

from $350.00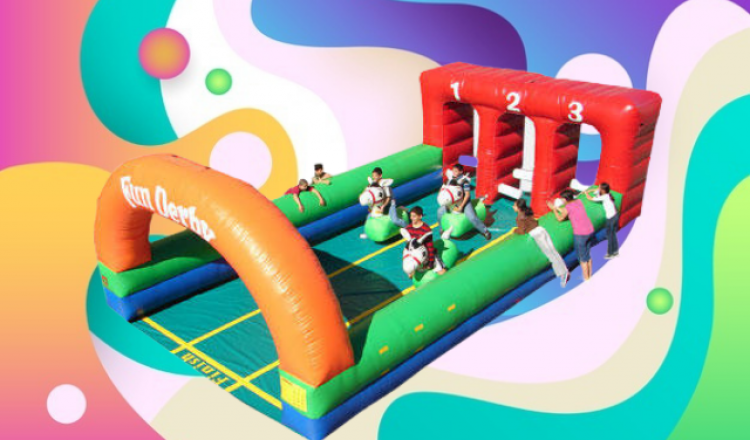 Pony Derby Lane Race

https://dothehappybounce.com/rentals/interactive-games/pony-derby-lane-race/ 1

from $300.00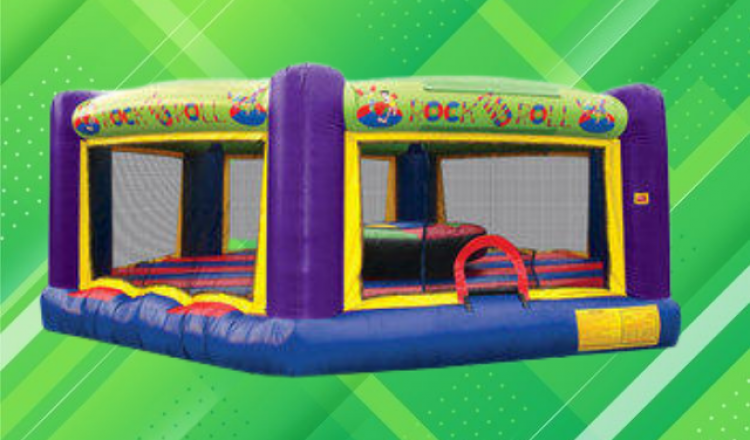 Rock N Roll Joust

https://dothehappybounce.com/rentals/interactive-games/rock-n-roll-joust/ 1

from $225.00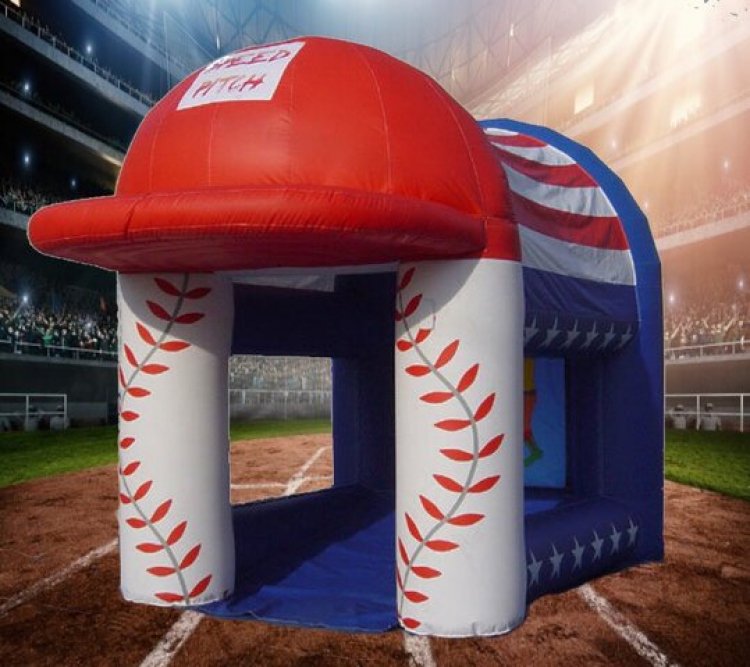 Speed Pitch Baseball

https://dothehappybounce.com/rentals/interactive-games/speed-pitch-baseball/ 1

from $175.00
TEE-BALL

https://dothehappybounce.com/rentals/interactive-games/tee-ball/ 1

from $175.00
Water Wars Balloon Battle

https://dothehappybounce.com/rentals/interactive-games/water-wars-balloon-battle/ 1

from $275.00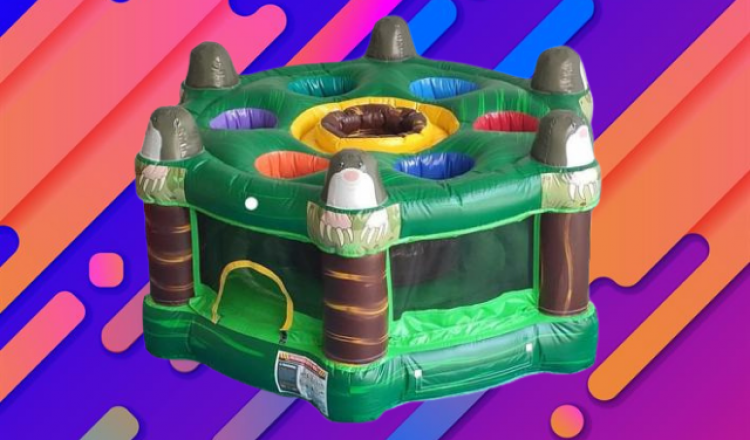 Whack A Mole (7 Player)

https://dothehappybounce.com/rentals/interactive-games/whack-a-mole-7-player/ 1

from $300.00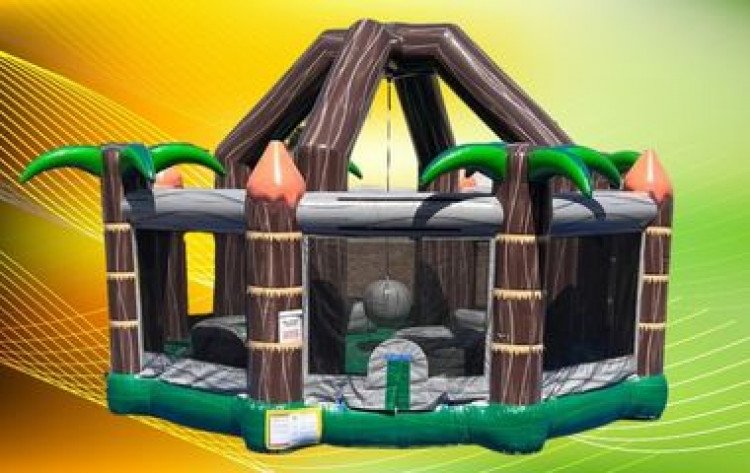 Wrecking Demolition Ball

https://dothehappybounce.com/rentals/interactive-games/wrecking-demolition-ball/ 1

from $375.00