Take a break and grab a snack!
Serve up good food with those good times! Our amazing selection of Concessions and Supplies will fill your guests with cheer. Popcorn, cotton candy, Snow Cones and more all served fresh and ready to recharge your guests.
We professionally clean and maintain all our Concession Machines after use so they are always perfect and ready for you! Have a look through our selection below. You can click on the images to learn more or click on 'ADD TO CART' to reserve now.
Concession Machine Rentals For Any Occasion!
Do The Happy Bounce has a full line up of fun food machine rentals. we offer cotton candy machines, snow cone machines, hot dog warmers and much more! rent one of our fun food machines today to spice up your next party or event. Kids love the classic treats like hot dogs, cotton candy, and snow cones! serve up these delicious treats at your next backyard party, family reunion, picnic party, corporate event, or school carnival!
One of the best ways to liven up your next party or event is to serve cotton candy, snow cones, and hot dogs! Kids love cotton candy, snow cones, and hot dogs. These classic treats can really spice up any occasion! Rent a cotton candy machine, hot dog steamer, or a snow cone machine today for your next fun food extravaganza!
Cotton Candy And Snow Cones For The Win!
Do The Happy Bounce has everything you need for an amazing and entertaining party. We rent cotton candy machines, cotton candy supplies , cotton candy floss sugar , frozen drink machines , popcorn machines , pucker powder machines , snow cone syrup flavorings , hot dog warmers and more. Our rental cotton candy machines are competitively priced and definitely worth every penny!
Do The Happy Bounce cotton candy machines and snow cone machines are safe to use and easy to operate. Kids of all ages will have a blast with our cotton candy machine rentals and snow cone machines! The snow cone machine rental comes with flavorings as well all you need to supply is ice and cups! Our snow cone machines are a hit at many kids birthday parties, family gatherings, picnics, carnivals and more! Rent a snow cone machine from Do The Happy Bounce today to liven up your next party or event!
Check out our Blog For some fun ideas to make your next party a hit!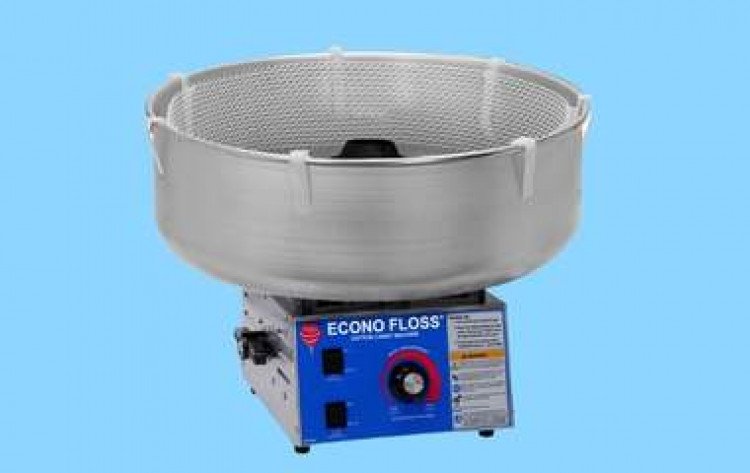 Cotton Candy Machine
from $75.00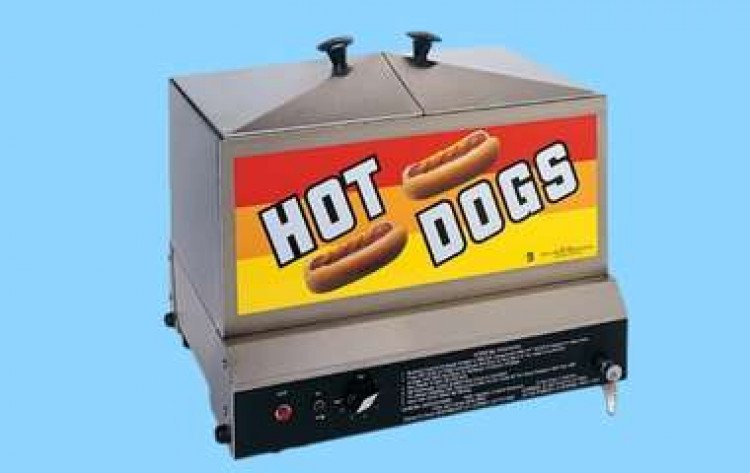 Hot Dog Steamer & Warmer
from $40.00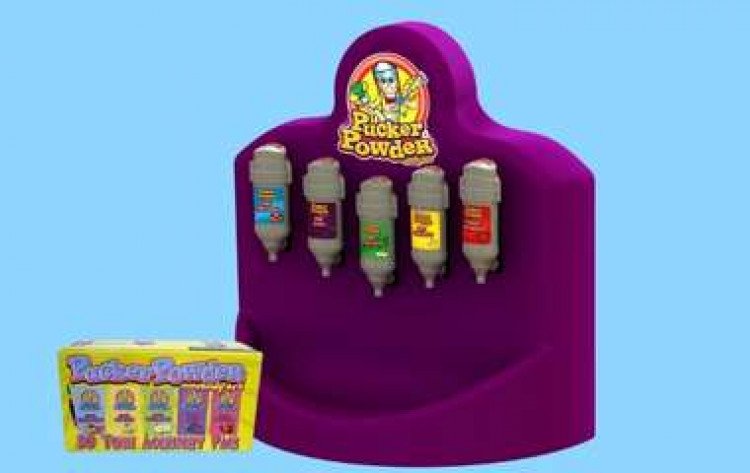 Pucker Powder Table Top
from $55.00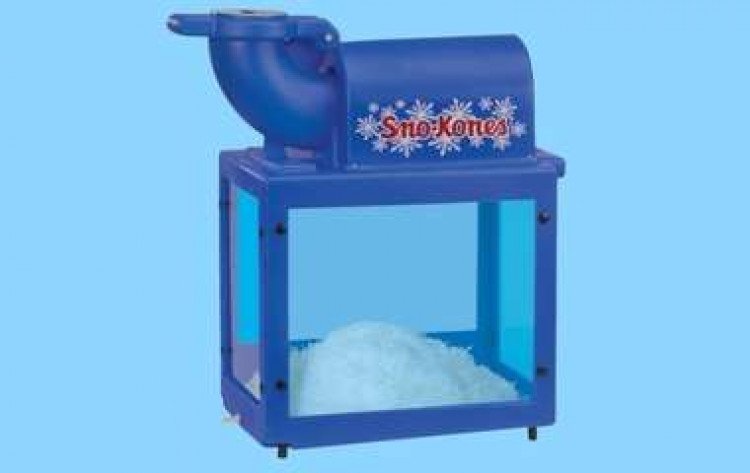 Sno Cone Machine
from $55.00