Combo Bouncers Dry
for Rent
Combo Bouncers Dry are perfect for all year round and almost all party locations!

When you combine fun with fun you get even more fun! With our huge selection of Combo Bouncers you are sure to find the right ones for your party or event. We have the perfect choice for any birthday parties, church gathering, company events and all types of parties. With so many awesome Combo Bouncers the hardest part is picking which ones are perfect for your gathering.

We professionally clean and maintain each bouncer after it is used so they are always perfect and ready for you! Have a look through our selection below. You can click each bounce house to learn more or click on 'ADD TO CART' to reserve the unit now.
Professional delivery to
North Port FL
and surrounding areas. Please submit a quote or contact us to be sure we service your area.
Do The Happy Bounce is your #1 source for Dry Bounce House Rentals. We have a wide selection of inflatable castles to choose from and best of all, all of these bounce houses can be dry, which means there is no need to worry about messy clean-up before or after you party.
We were the first business to offer a massive selection of dry bounce house rentals in the area and that is what makes us stand out. Our staff has years of experience providing all types of different parties with Dry Bounce Houses Rentals, not only do we have a wide selection, but our fees are also very affordable for both small children's birthday parties or big events.
Best of all, if you are looking to get more bang for your buck, this means more time enjoying yourself instead of waiting around for clean up. We provide free delivery within 8 miles of our location on North Port, FL along with setup and take down! This will allow you to get back to hosting your event without worrying about anything else! Want to add something for the bigger kids? Check out our huge Water Slide selection or maybe a Euro Bungee Jumper is what you are looking for. Dry Bouncers do get very hot in the summer time so be sure to check out our affordable Wet Bounce House options as well.
Big Top Double Lane Combo Wet/Dry
from $245.00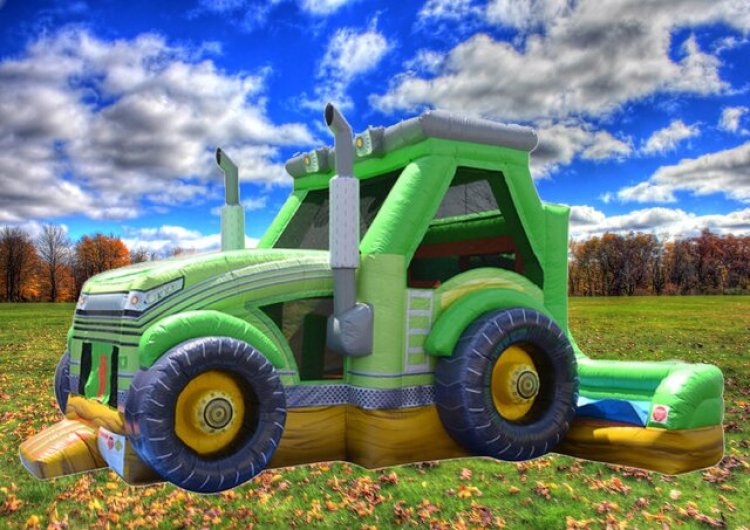 Big Tractor Truck Bounce Slide Combo wet/dry
from $320.00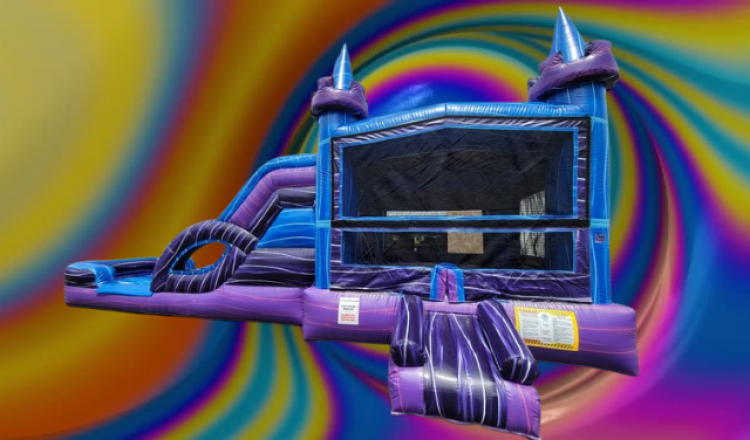 Crystal Castle Dual Slide Bounce Combo
from $245.00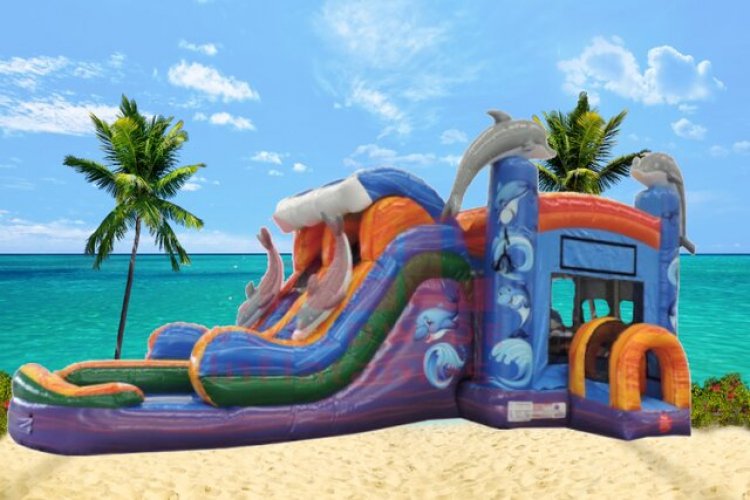 Dolphin Bounce Dual Slide Combo
from $235.00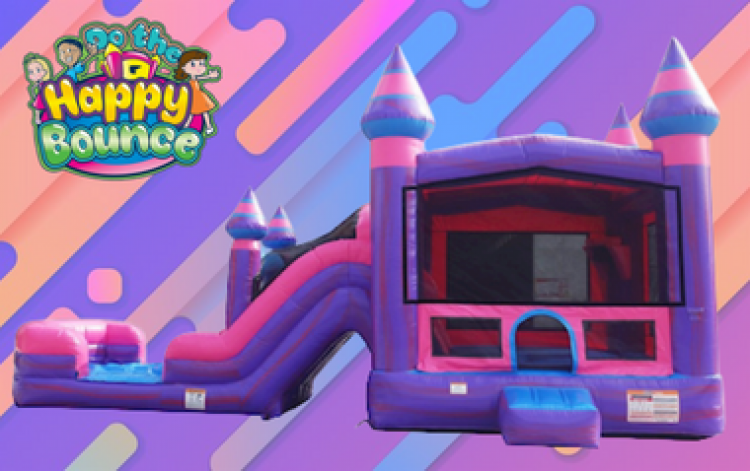 Enchanted Castle Bounce Dual Slide Combo
from $225.00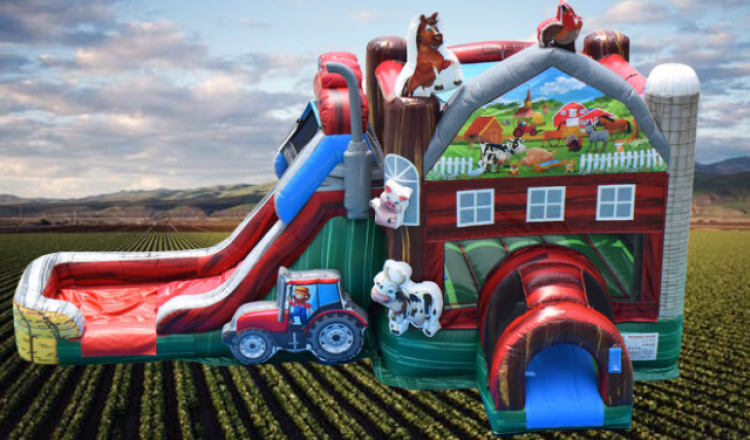 Farm Bounce House Slide Combo
from $250.00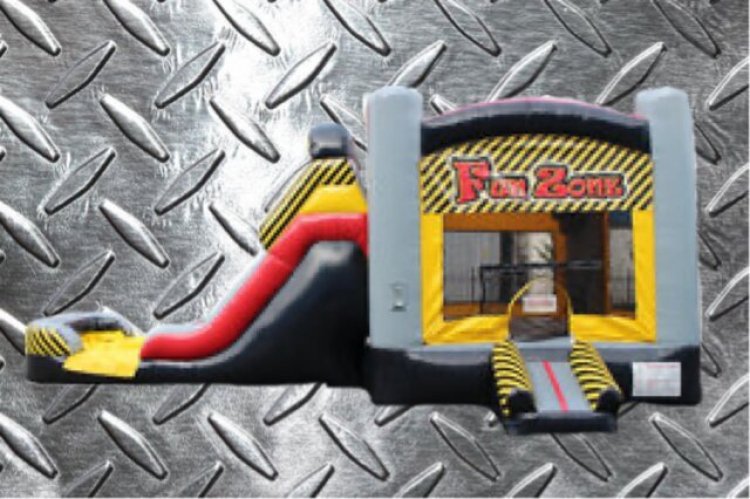 Fun Zone Wet Dry Bounce Combo
from $210.00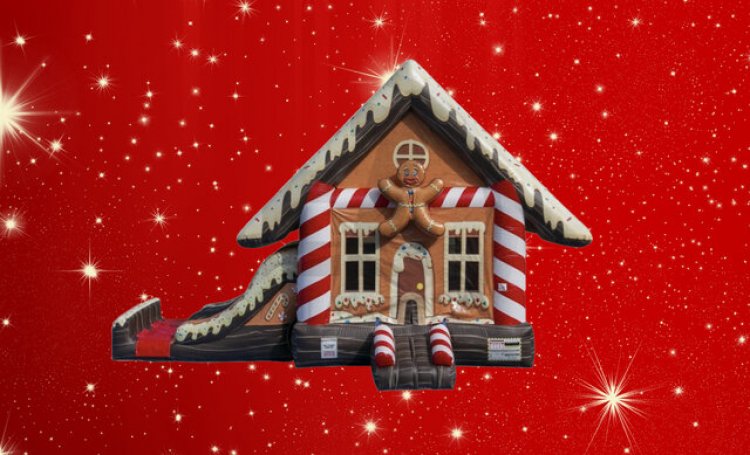 Gingerbread Combo
from $300.00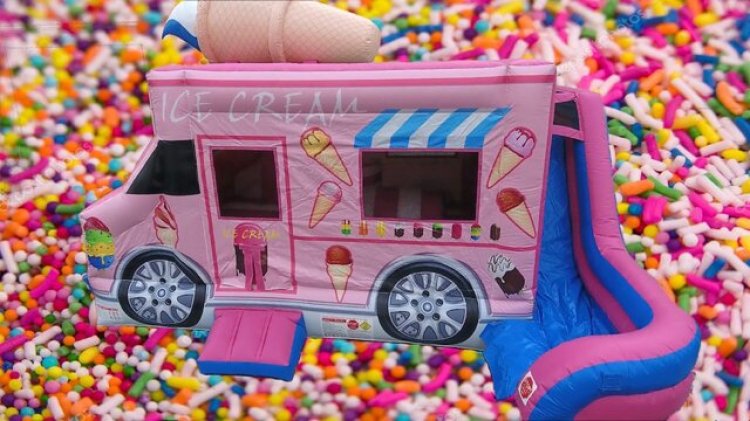 Ice Cream Truck Bounce Combo Wet/Dry
from $320.00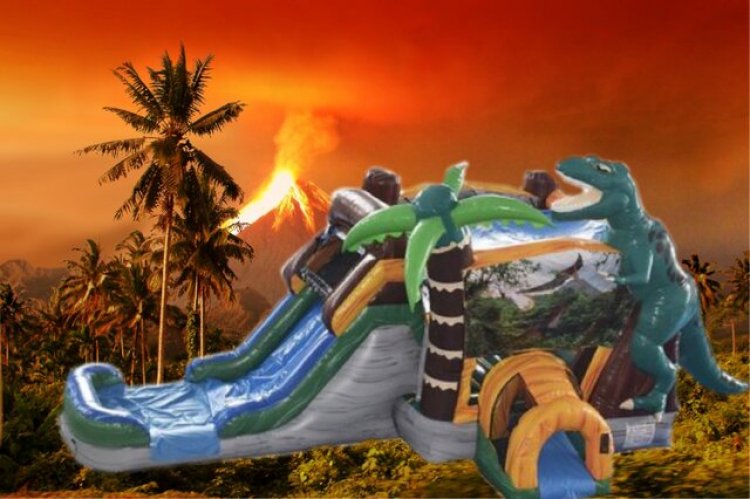 Jurassic T-Rex Dinosaur Bounce Slide Combo
from $250.00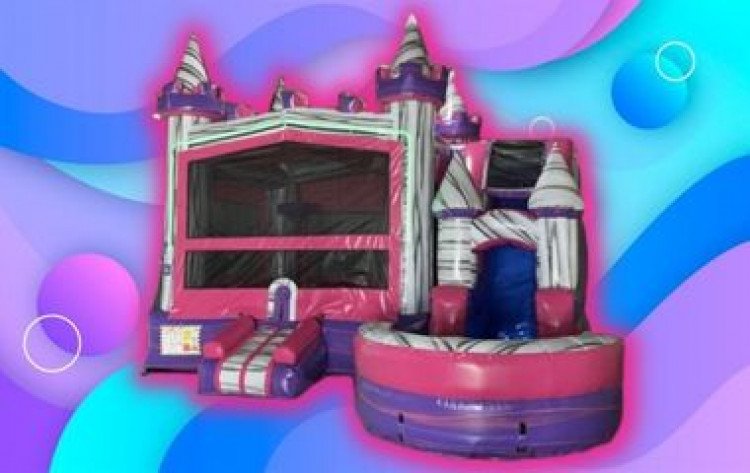 Led Visco Castle
from $245.00
Lucky Combo wet/dry
from $220.00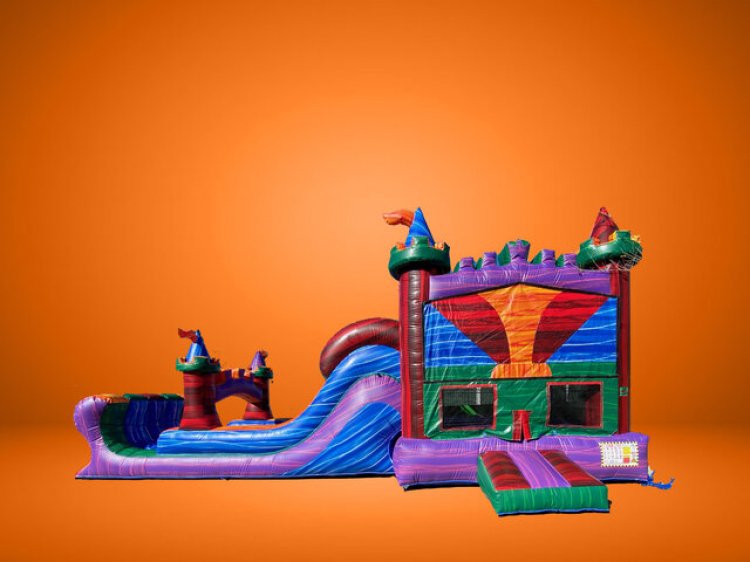 Majestic Jeweled Castle Bounce Double Slide
from $245.00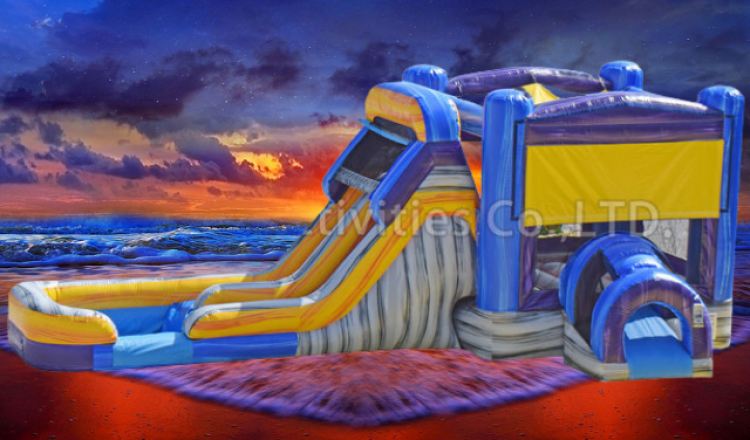 Mega Marble Double Lane Bounce Slide Combo
from $245.00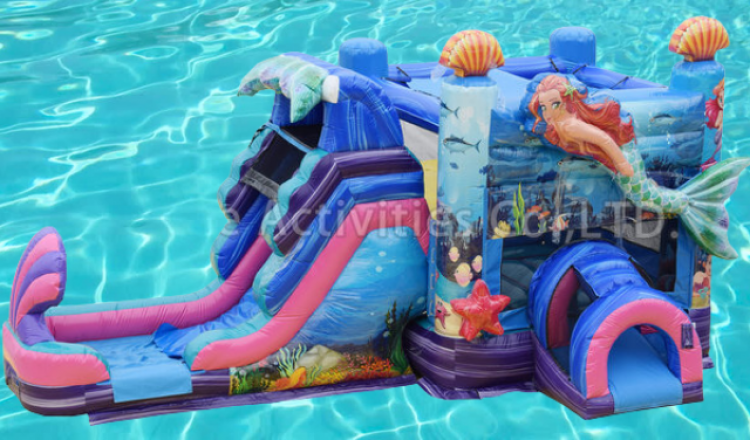 Mermaid Bounce House W Slide
from $255.00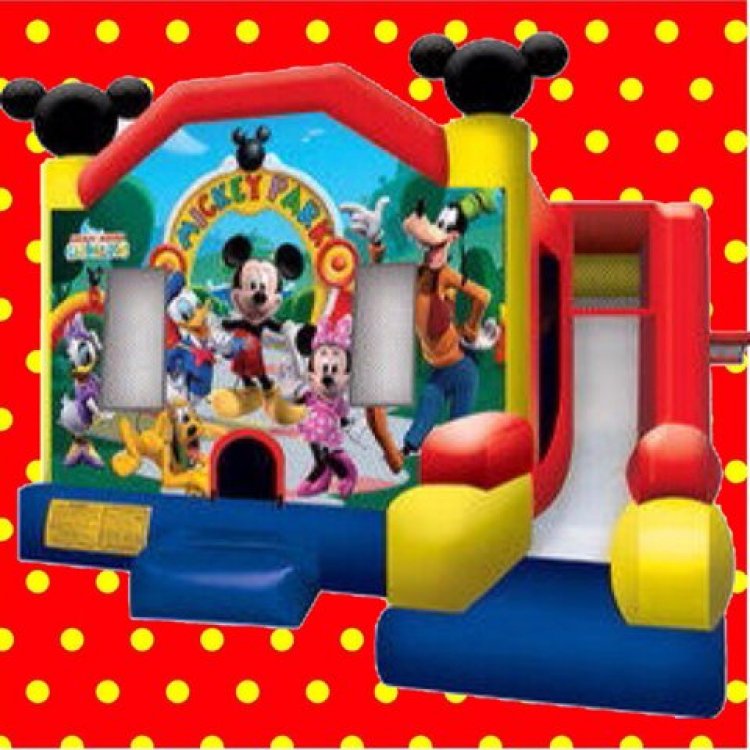 Mickey Mouse Minnie c7 Clubhouse
from $215.00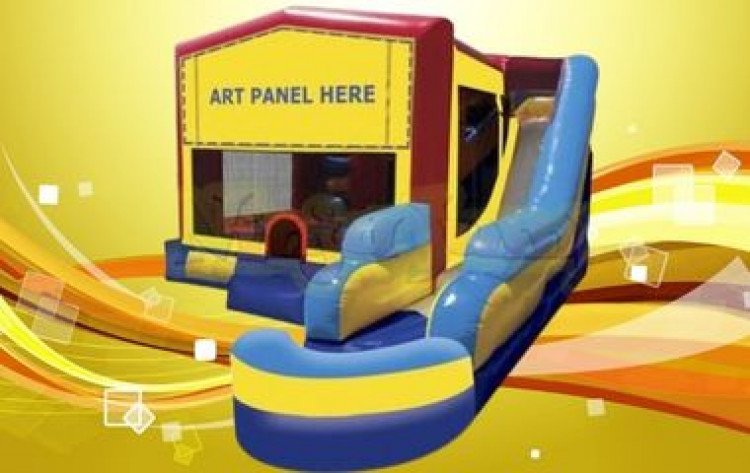 Modular C7 Combo
from $275.00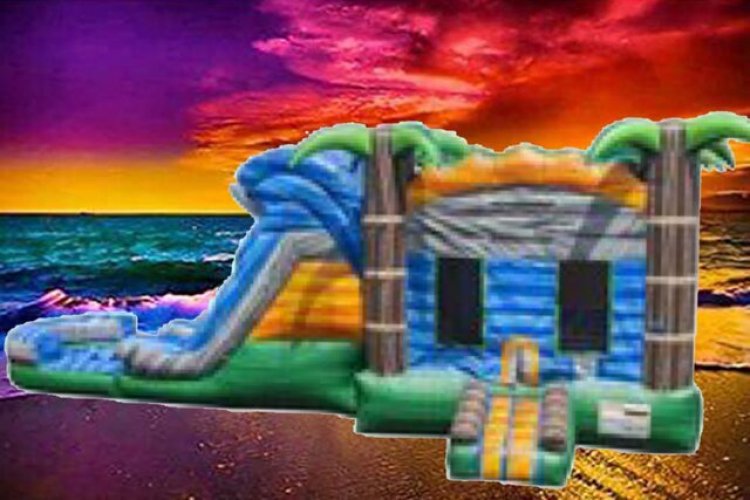 Monsoon Madness Bounce Dual Slide Combo
from $225.00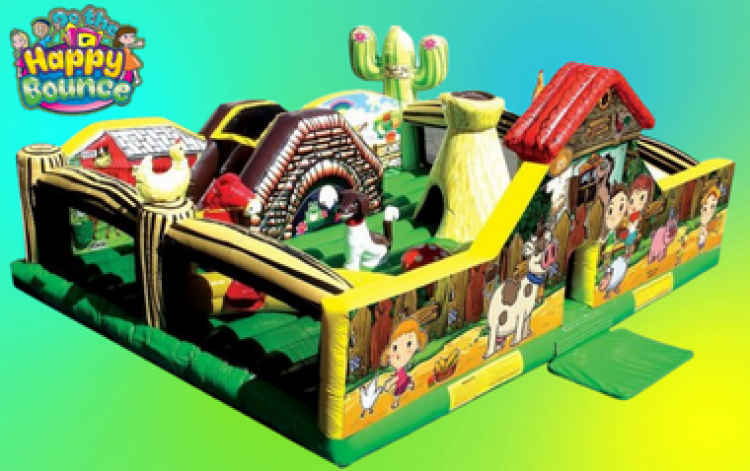 My Little Farm Toddler (Dry Only)
from $250.00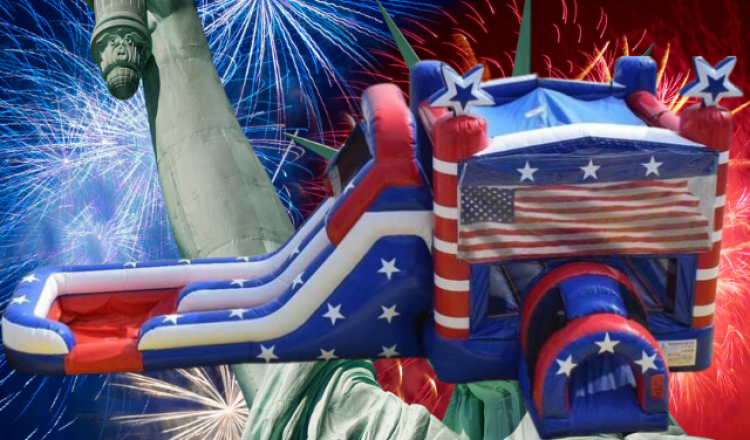 Old Glory Bounce House w Double Slide
from $245.00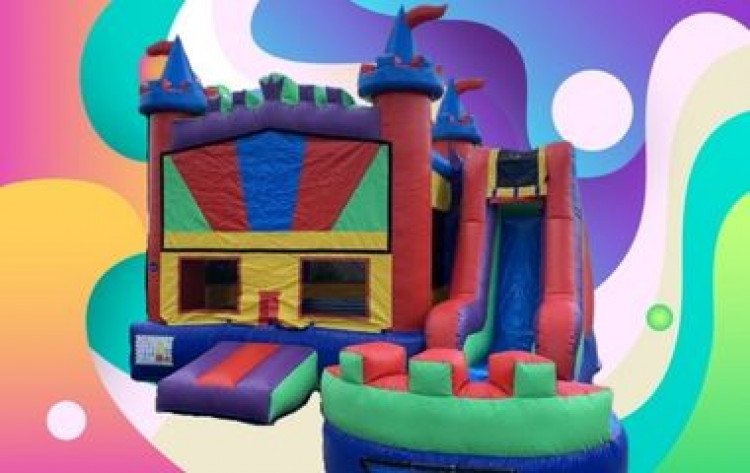 Palace Bounce House Combo
from $235.00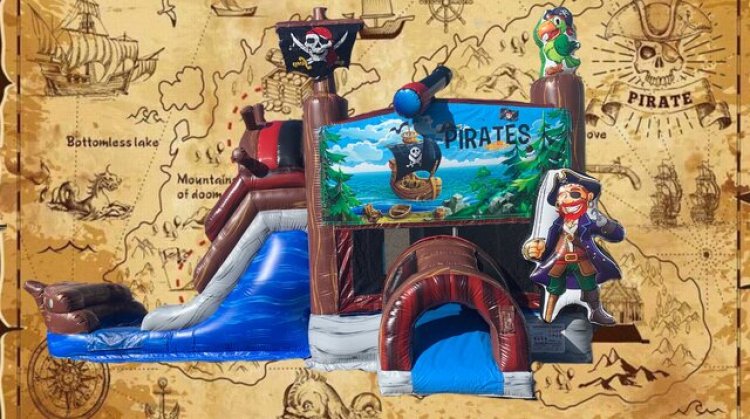 Pirate Ship Combo
from $250.00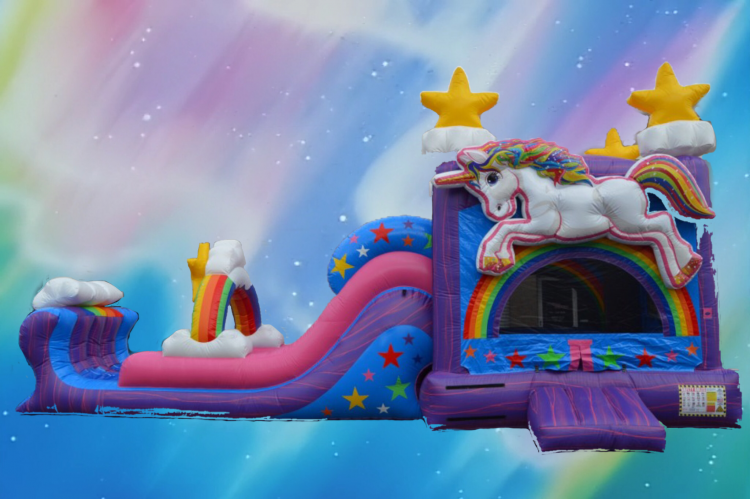 Rainbow Unicorn Bounce Dual Slide Combo
from $275.00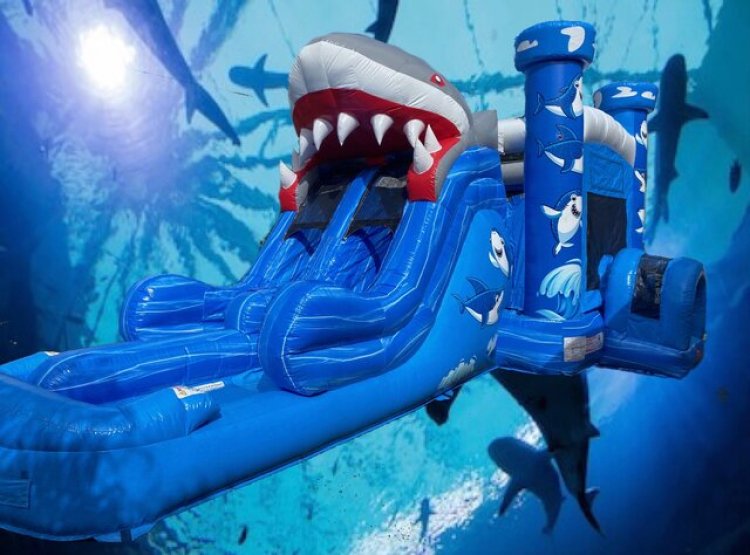 Shark Wet Dry Combo Dual Lane
from $245.00
Skid Loader Construction Bounce Slide Combo
from $255.00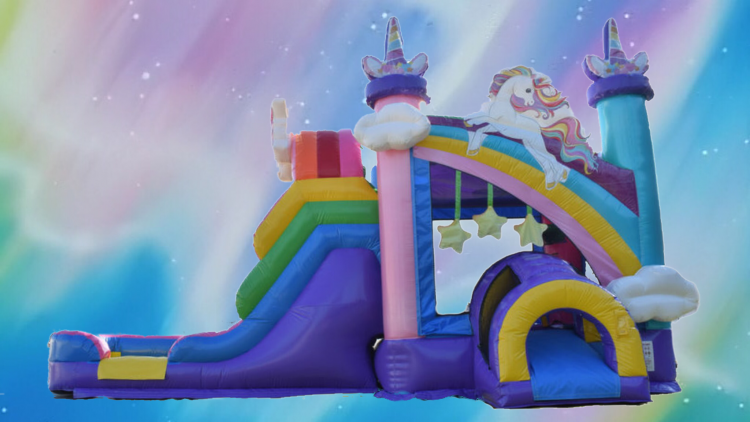 Sparkle Unicorn Bounce Slide Combo
from $235.00
Sweet Treats Candy Bounce Slide Combo
from $220.00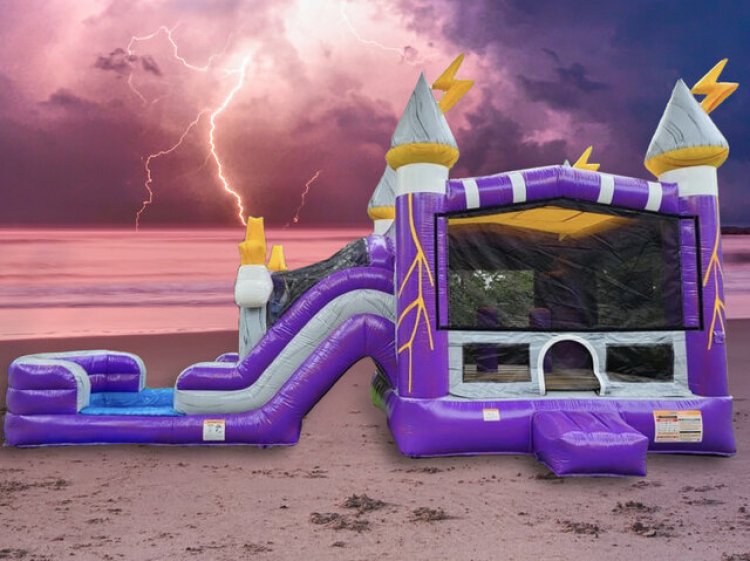 Thunder Bolt Bounce Dual Slide Combo
from $230.00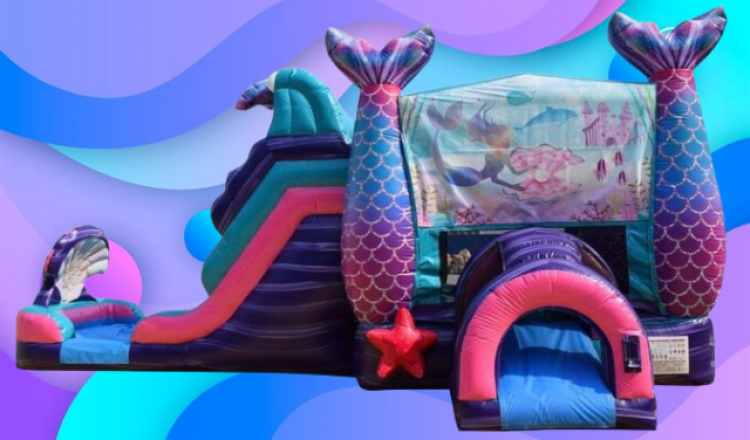 Under the Sea Mermaid Bounce House w Dual Slide
from $275.00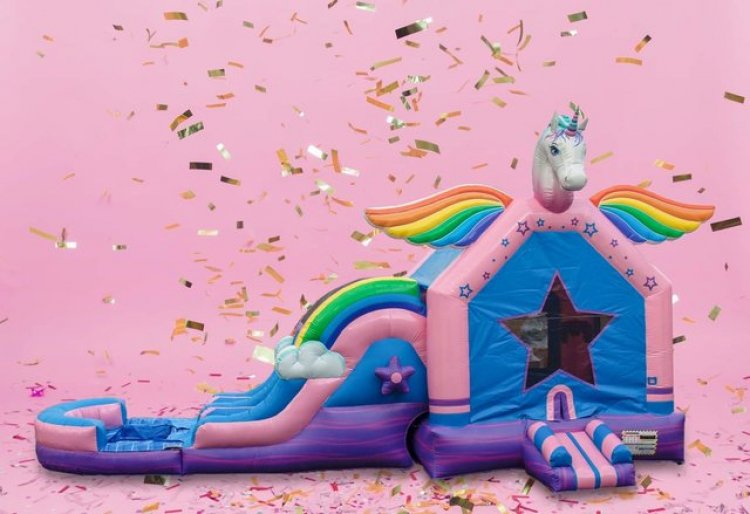 Unicorn Glitter Bounce Dual Slide Combo
from $255.00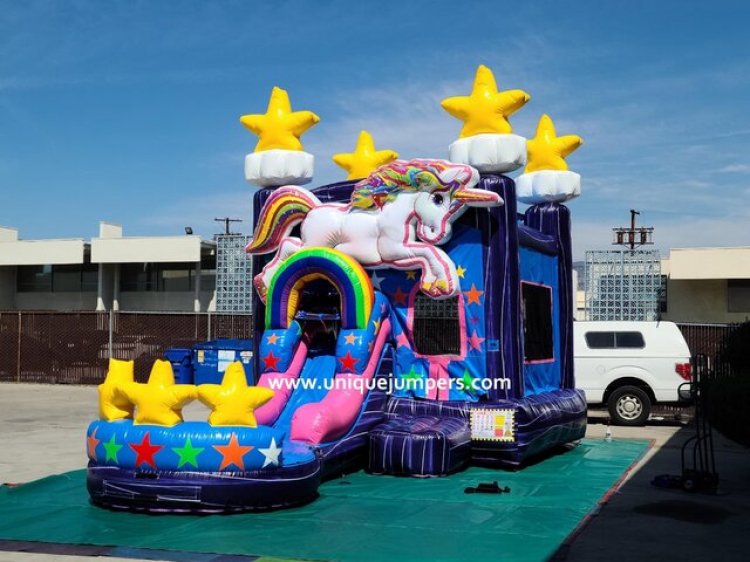 Unicorn Mini Combo
from $245.00
Zombie Bounce House With Slide
from $325.00