Tables and Chairs
for Rent
Create a great place to enjoy a meal and friendly conversation!
Let us help you create the perfect place to gather everyone for a snack and some good old fashioned conversation. The adults will totally appreciate having a central hub where they can hang-out together while keeping a watchful eye on the young ones as they play.
We professionally clean and maintain all our seating arrangements after use so they are always perfect and ready for you! Have a look through our selection below. You can click on the images to learn more or click on 'ADD TO CART' to reserve now.
Check Out Our Table And Chair Rentals!
Do you need table and chairs for your party? Do The Happy Bounce is a place that will be able to provide you with that service. And The happy bounce has the most affordable rates in town! We are located in North Port, FL but our delivery radius extends as far north as Sarasota, west of Venice, south of Punta Gorda, and everything in between. So if you're having an event in any of these areas, contact us for table and chair rentals.
We can't wait to get your party started! But before we get too excited, there's one more thing to keep in mind... Do The Happy Bounce has a minimum rental amount of $150. This includes inflatables, tables and chairs included.
So what kind of table and chairs do we provide? Non porous plastic party grade tables and chairs that can be easily sanitized to ensure you are left with a germ free surface to gather around. All you need is some fun food & refreshments to make your guests feel right at home!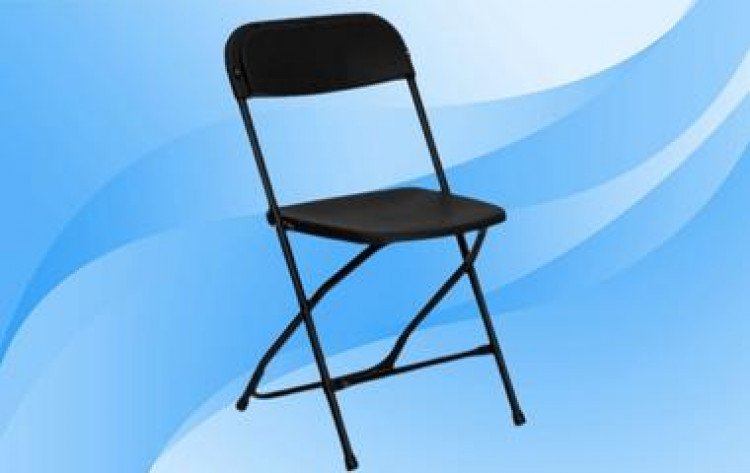 Black Folding Chairs
from $3.00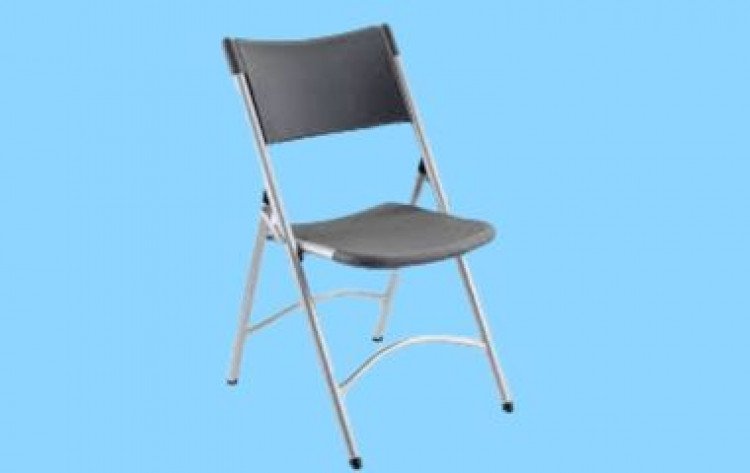 Black Silver Folding Chairs
from $3.00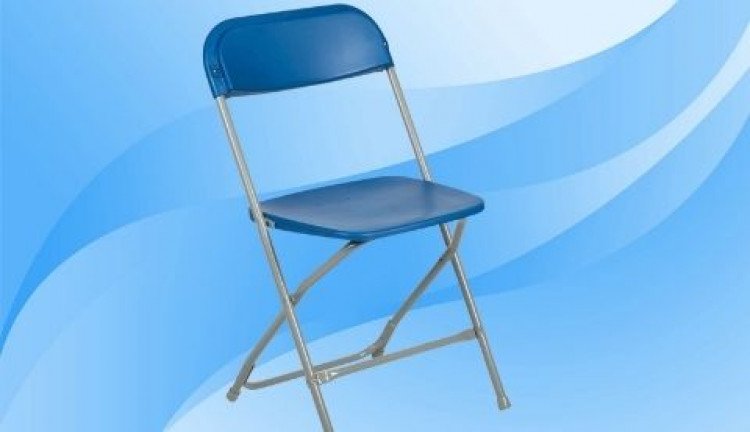 Blue Folding Chairs
from $3.00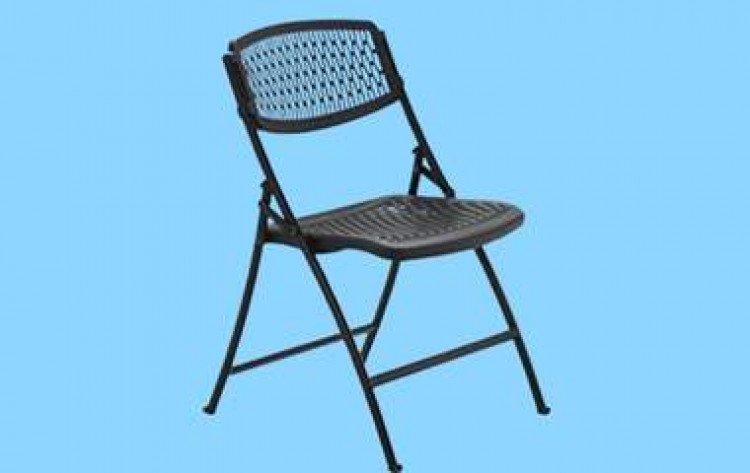 Comfort Flex Folding Chair
from $4.00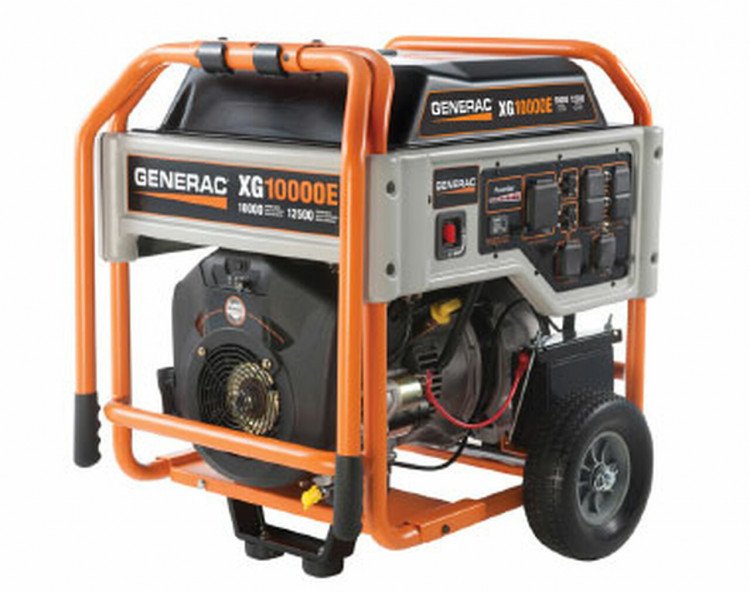 Event Generator Rental
from $750.00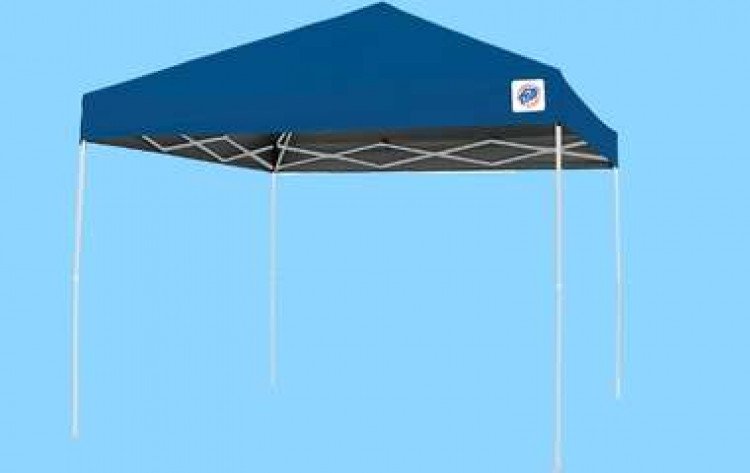 EZ UP (color may vary)
from $50.00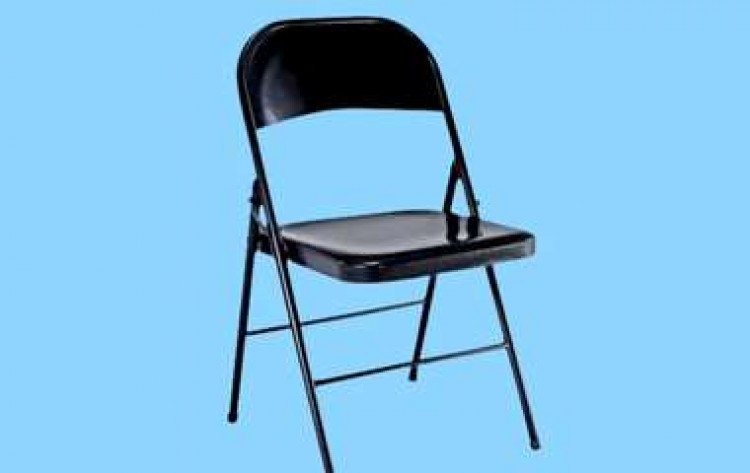 Metal Folding Chairs
from $1.50