Holiday Themed Inflatables
for Rent
Check Out Our Holiday Themed Inflatables!
Check out our Incredible line up of holiday themed inflatables! Frankenstein, Santa, Easter Bunny, Dracula and Rudolph are just a few of the awesome Inflatables we have added to our inventory to help you make the most memorable occasion at your next Holiday Themed Party! Do The Happy Bounce is the areas #1 source for holiday themed inflatables with over 30 options to choose from. Leave the heavy lifting to us you have plenty to do to get ready for your event. Don't hesitate, Book Now!
Explore Our Holiday Themed

Inflatables &

Bounce Houses rentals!
Are you in the market for christmas bounce house or halloween bounce house? Do The Happy Bounce offers holiday themed inflatables, christmas bounce houses, halloween bouncers and christmas inflatables. Cute christmas characters like Santa Clause, Frosty the snowman, Rudolf the red- nosed reindeer and elves are featured in christmas themed bouncers. Halloween themed bounce houses feature zombies, ghosts, Dracula, Frankenstein, and mummies.
Halloween bounces are another popular choice during Halloween season. Spooky pumpkins, creepy spiders and bats will bring spooktacular excitement! Do The Happy Bounce delivers holiday themed inflatables to customers all across SWFL . Rent christmas bounce houses anywhere nationwide through Do The Happy Bounce christmas themed bounce house rentals holiday bouncer company. Bounce houses are perfect entertainment for christmas parties, birthday parties, company parties, christmas festivals and more. We have holiday themed inflatables for easter, christmas, halloween, 4th of july or any other major holiday.
Check out our Blog For some fun ideas to make your next party a hit!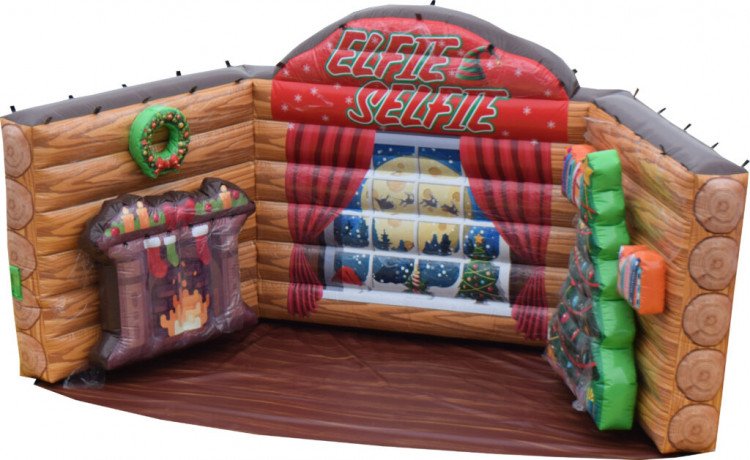 Elfie Selfie Photo Op
from $300.00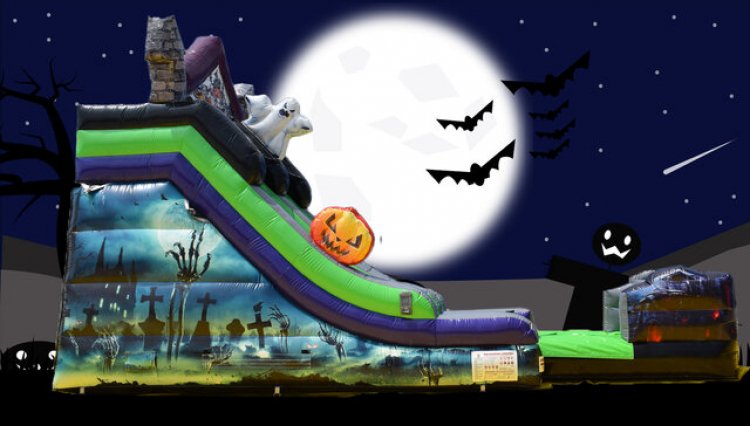 Halloween Slide
from $375.00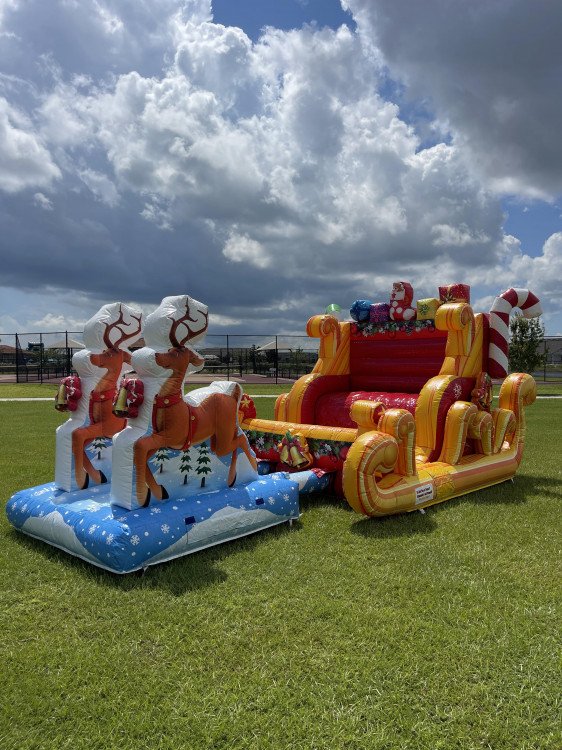 Reindeer & Sleigh Selfie Station
from $375.00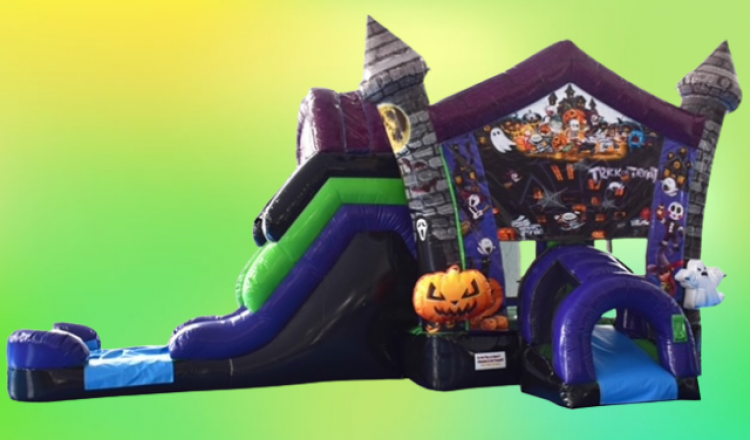 Haunted House Bounce & Slide Combo
from $375.00
Zombie Bounce House With Slide
from $375.00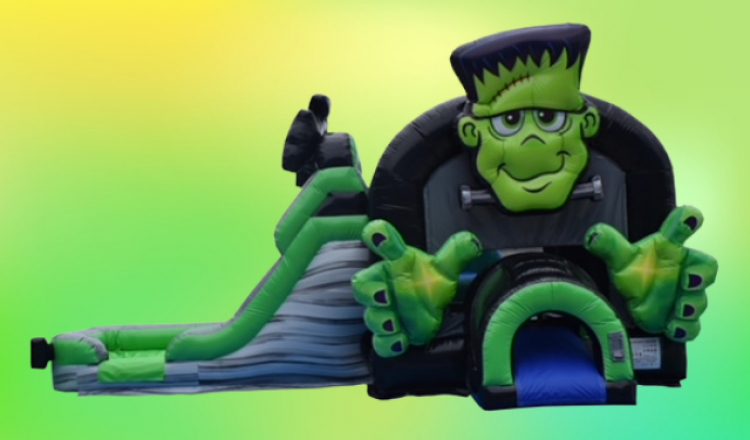 Frankenstein Bounce House With Slide
from $375.00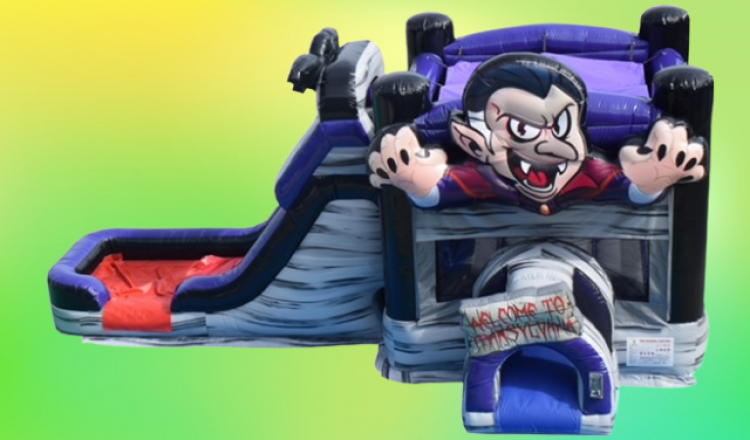 Dracula Bounce House With Slide
from $375.00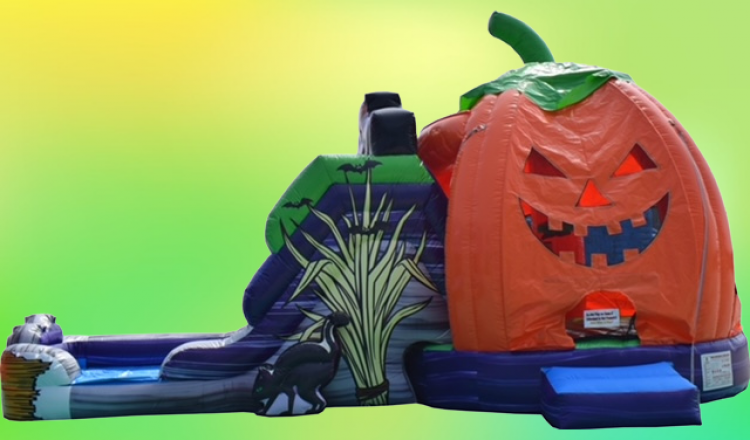 Pumpkin Bounce Slide Combo
from $375.00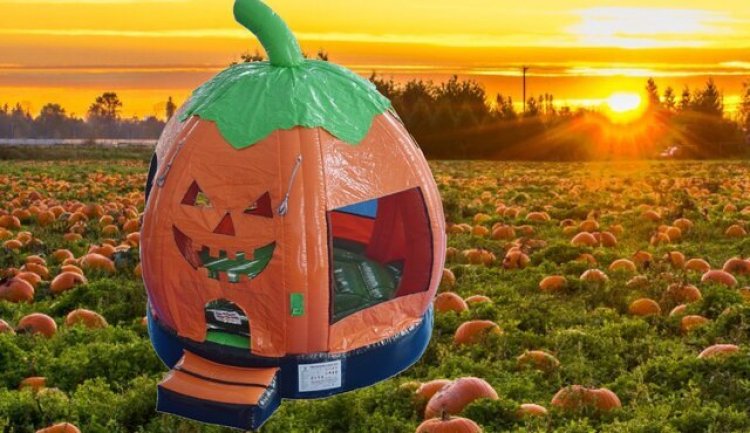 Jack O Lantern Pumpkin Bounce House
from $300.00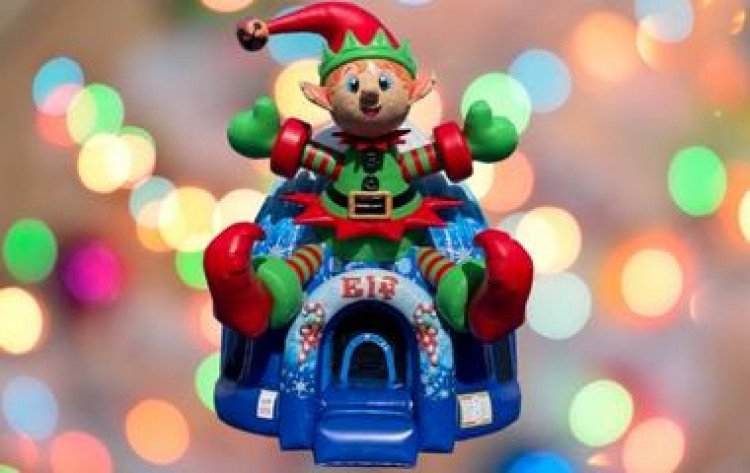 Elf Bounce House
from $495.00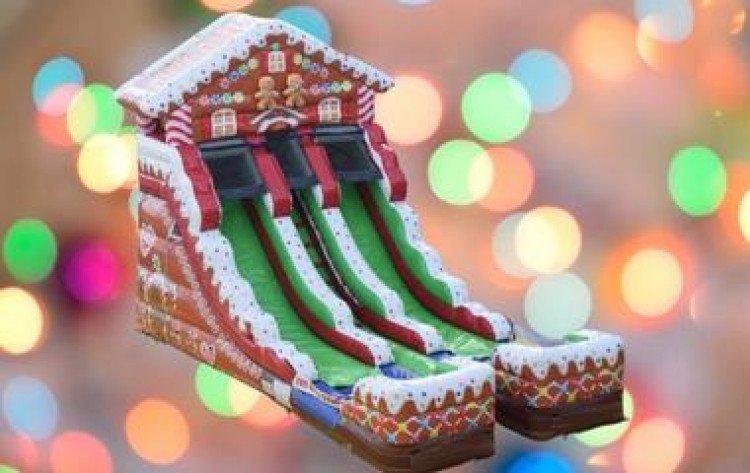 Gingerbread Slide
from $450.00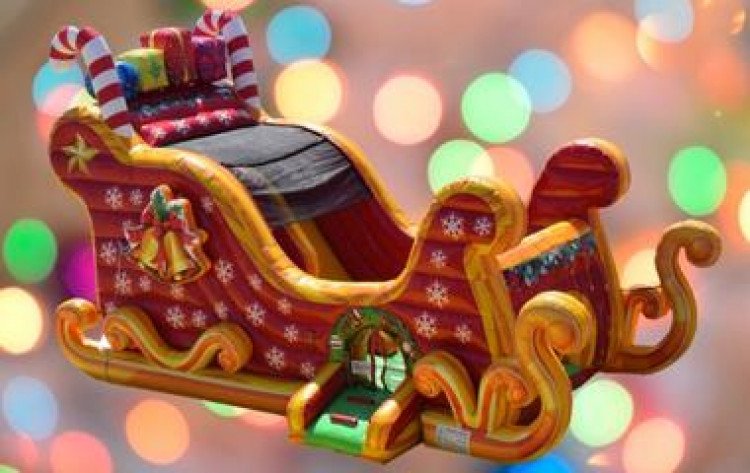 Santas Sleigh
from $450.00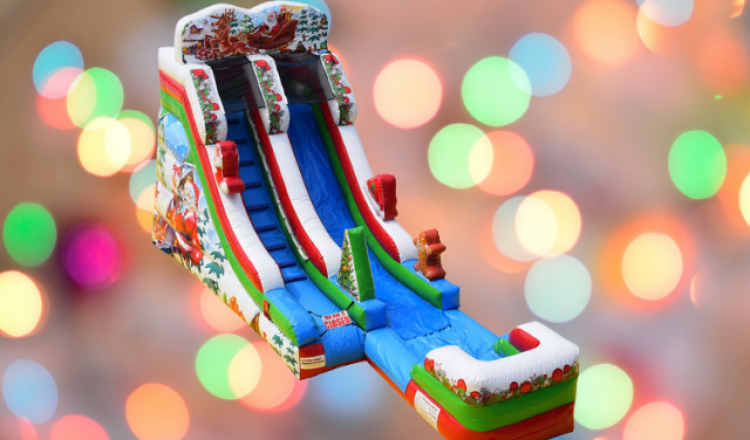 Christmas Slide
from $425.00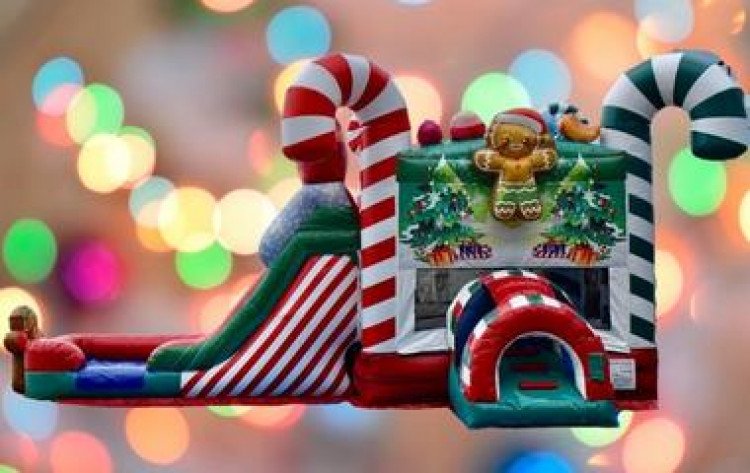 Candy Cane Combo
from $375.00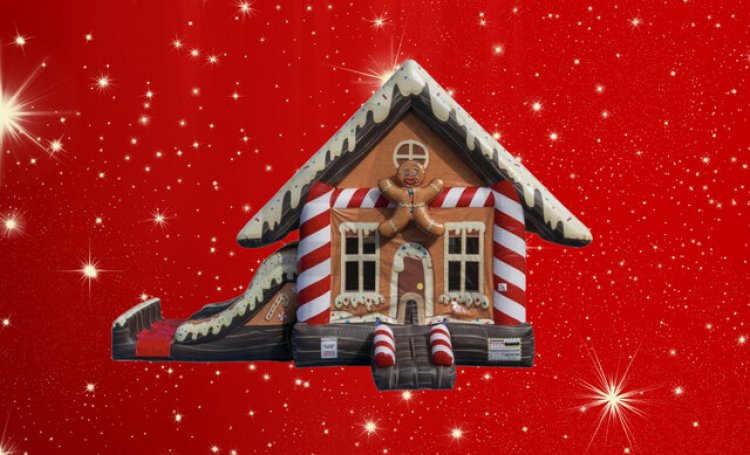 Gingerbread Combo
from $375.00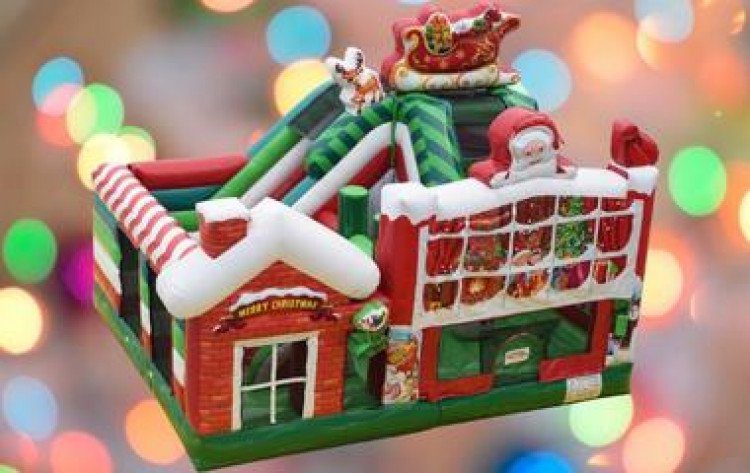 Santas Land Interactive Playhouse
from $375.00
Frosty The Snowman Bounce House
from $300.00
Santa Bounce House
from $300.00
Reindeer Bounce House
from $300.00
Nutcracker Bounce House
from $300.00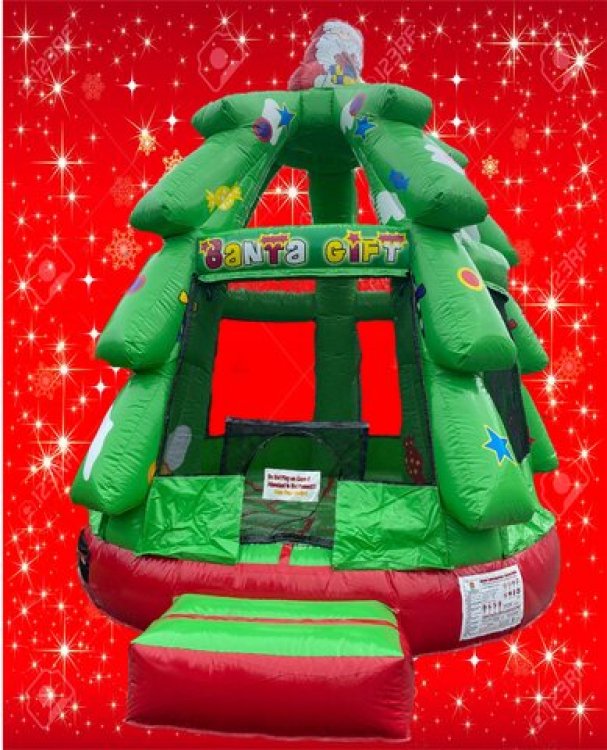 Christmas Tree Santa Bounce House
from $300.00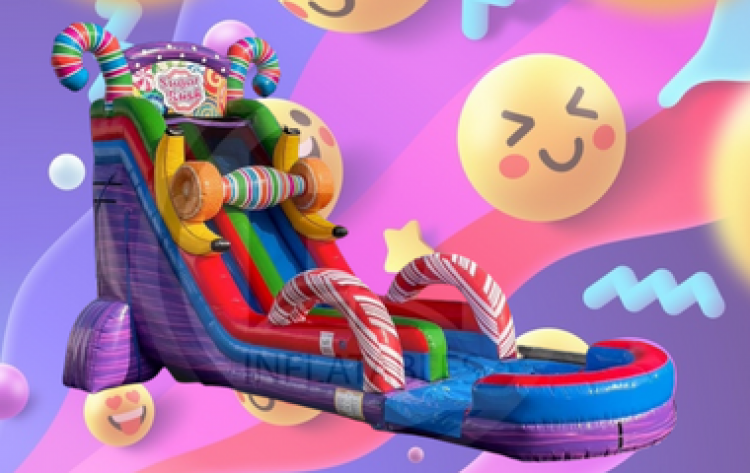 Sugar rush splash
from $385.00
Sweet Treats Candy Bounce Slide Combo
from $245.00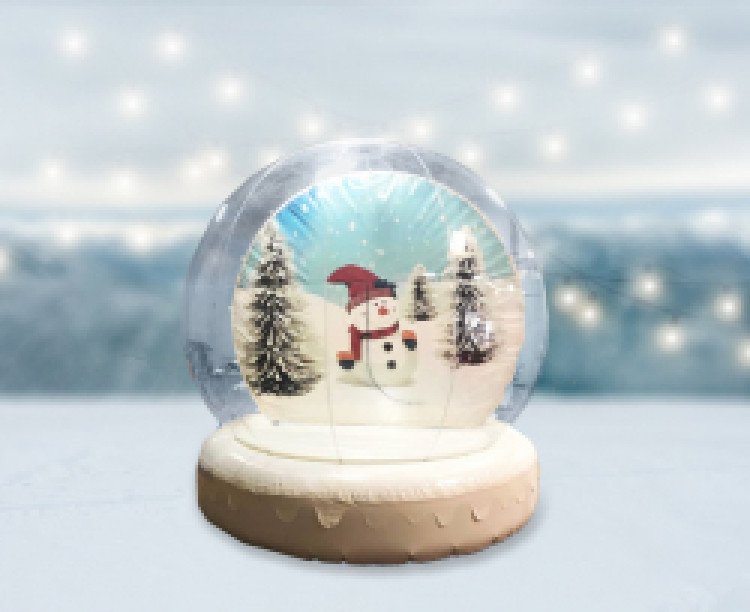 Inflatable Snow Globe
from $300.00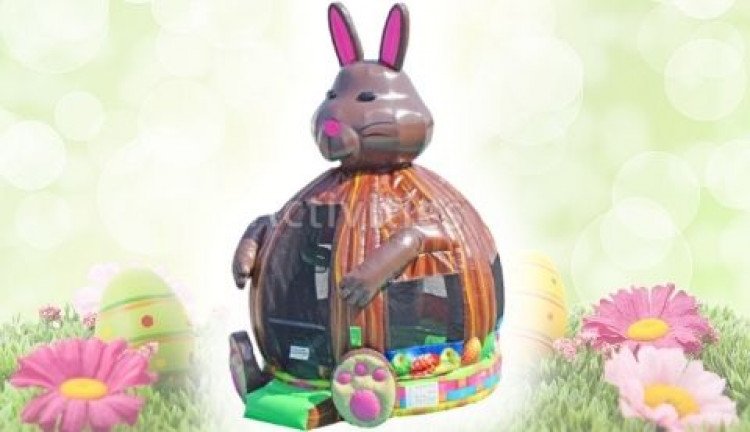 Easter Bunny Bounce House
from $300.00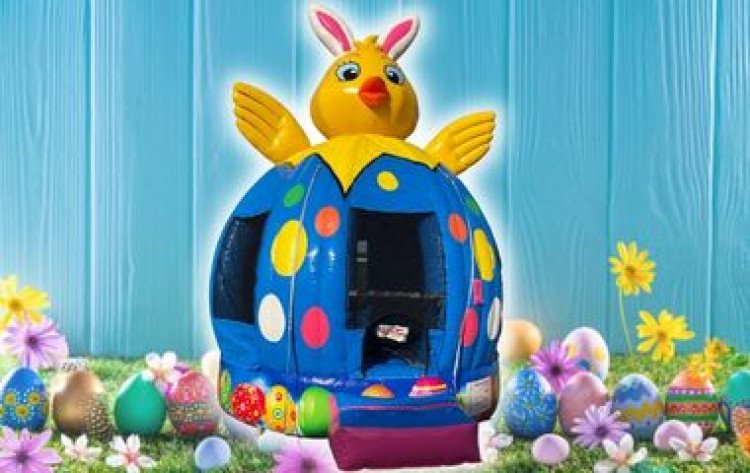 Easter Chick Bounce House
from $300.00
Easter Bunny Bounce Glitter
from $495.00