Toddler Safe Inflatables
for Rent
Bounce House Rentals For Toddlers
Introducing Toddler safe Inflatable Bounce House Rentals for your little ones! These rentals are perfect for days when you want to keep your toddlers entertained and active. They come in all sorts of fun, vibrant colors, and have tons of interactive features to explore. Your toddler will have a blast bouncing around in one of these bounce houses - it's the perfect way to wear them out so they'll be ready for bedtime!
Explore Our Toddler Safe Bounce Houses
Do The Happy Bounce offers Inflatable Jumpers for rent that are toddler-safe. Our bounce houses have bright vivid colors, many interactive features to explore, and low air mattress to reduce the risk of injury. All our inflatables are approved for use among toddlers and are cleaned and thoroughly sanitized between each and every use.
The Toddler Safe Bounce House Rentals are perfect for any event or party where small children are expected! Some examples of events would be birthday parties, Church youth group activities, school carnivals, daycares, corporate picnics/events with family friendly appeal, block parties with small children in attendance.

Why Choose Toddler Safe Inflatables?
Do The Happy Bounce offers options for party rentals that include themed bounce houses. If you are looking to secure a bounce house, Do The Happy Bounce has packages available for any budget. We also have many Toddler appropriate games like the ring toss, Giant Connect 4, Toss Across, and much more! We can help you plan and execute any party or event!
So if you are looking for somewhere to rent a Toddler Safe Bounce House for your next event, we may be the perfect location! Thank you and we hope to hear from you soon!
Check out our Blog For some fun ideas to make your next party a hit!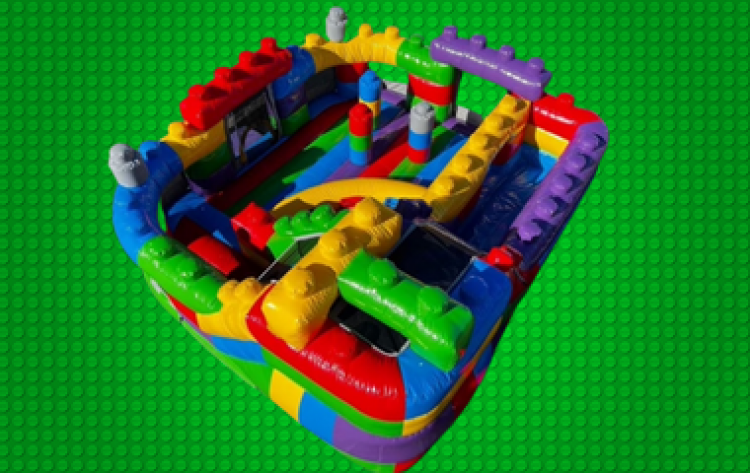 Build-N-Play Combo
from $275.00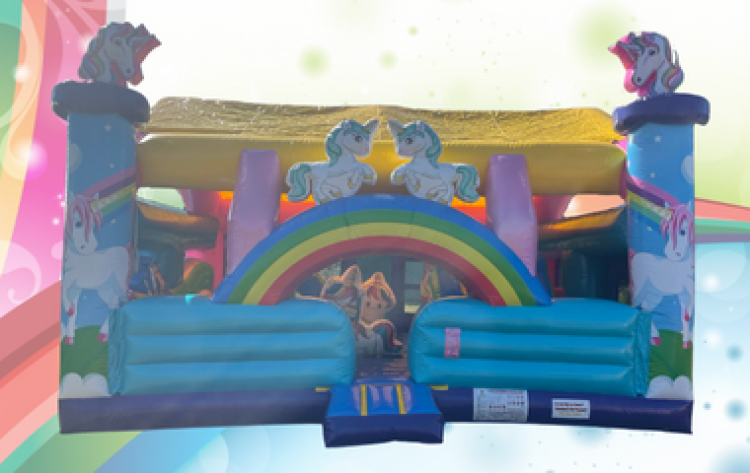 Glitter Toddler unicorn
from $250.00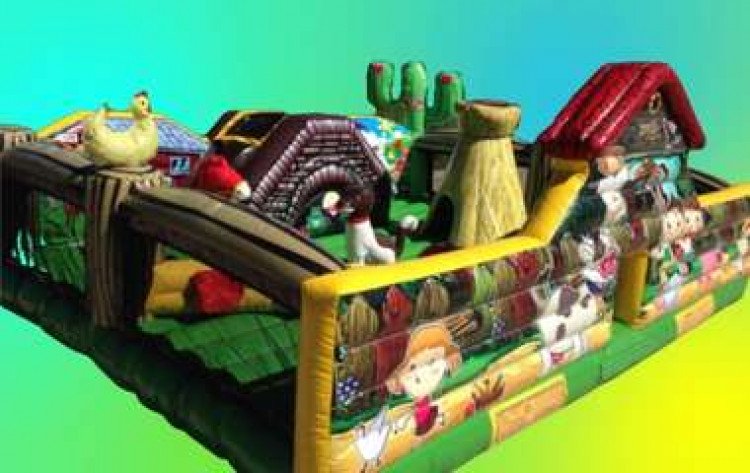 My Little Farm Toddler (Dry Only)
from $250.00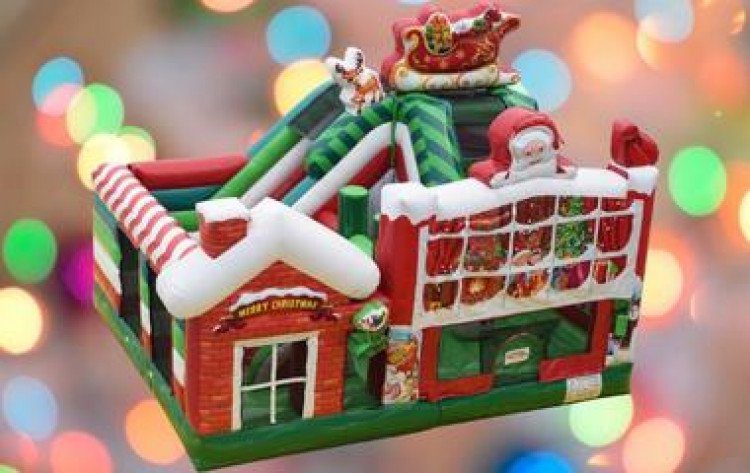 Santas Land Interactive Playhouse
from $375.00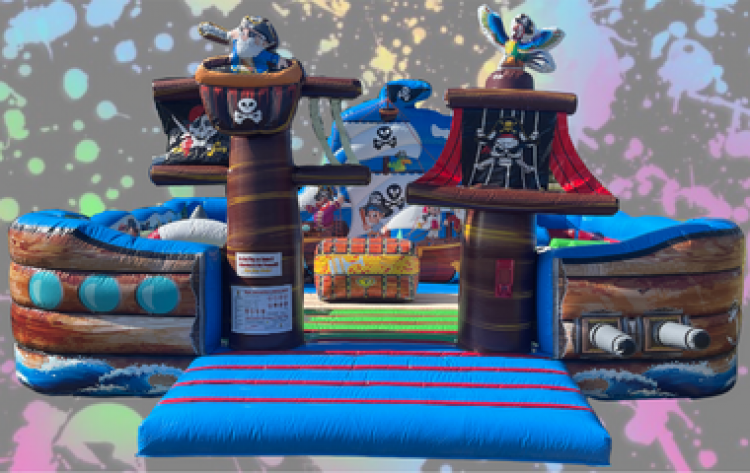 Toddler Pirate Play
from $260.00